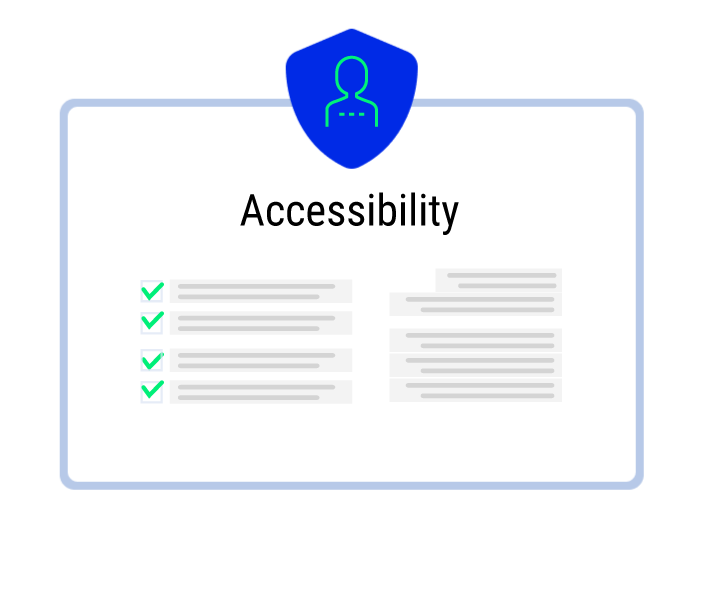 Accessibility
Grant easy access to all your users
With 1 in 4 adults in the USA having a disability, our tool facilitates easy access to your website by allowing your users both pre-configured and custom settings so everyone feels welcome.
Accessibility-specific options
Facilitated website accessibility compliance
One platform for all your compliance needs
Maintain website compliance within one single tool.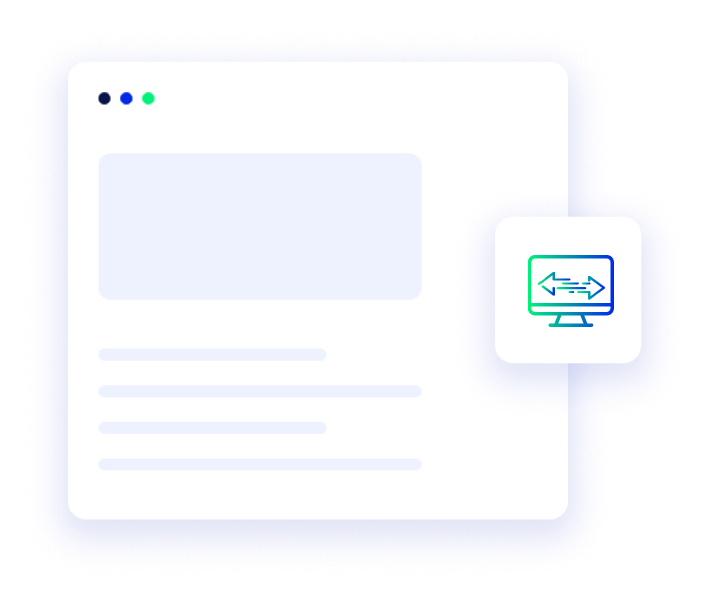 1.
Better website traffic
A site that offers accessibility solutions to users means that a higher number of visitors will navigate the site, leading to better engagement rates and potentially increased conversion rates. At Clym, we aim to facilitate a balance between website compliance and optimal marketing, which is why we've integrated everything into one tool that is easy to install and has a friendly user interface.
Strike the right balance between website compliance and marketing
optimization.
Collect more data from more visitors while still being in compliance with data privacy regulations.
Make it easy for your marketing team to do their job with better website traffic, improved SEO, and a good reputation for your business.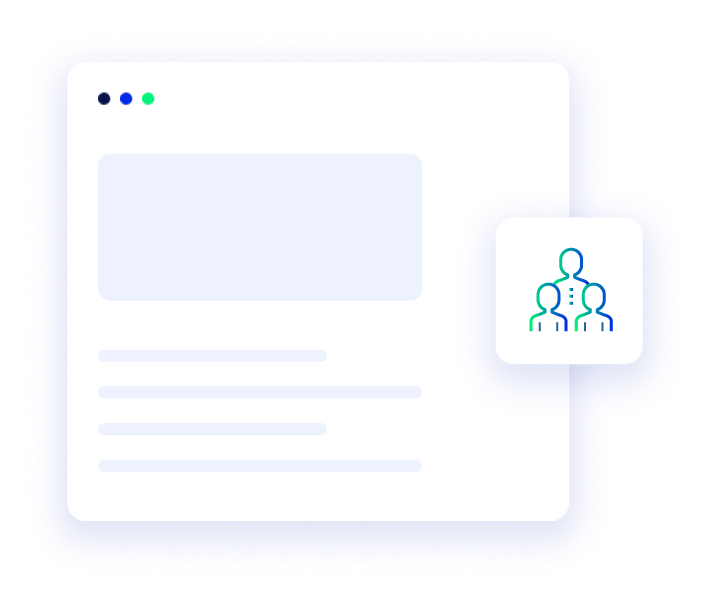 2.
More customers
Making your website accessible to a a wider audience means a better reach and an increased customer base in the long term. This in turn will increase your revenue sales and will improve your business' brand.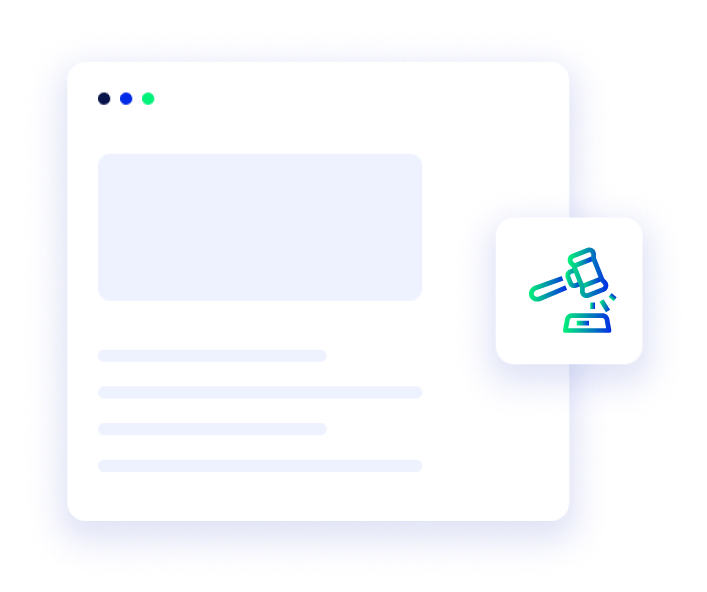 3.
Avoid lawsuits
It is estimated that every year the number of website accessibility lawsuits filed against businesses goes higher and higher, as more individuals demand their right to accessibility. Clym facilitates website compliance which in turns helps your lawyers sleep better at night.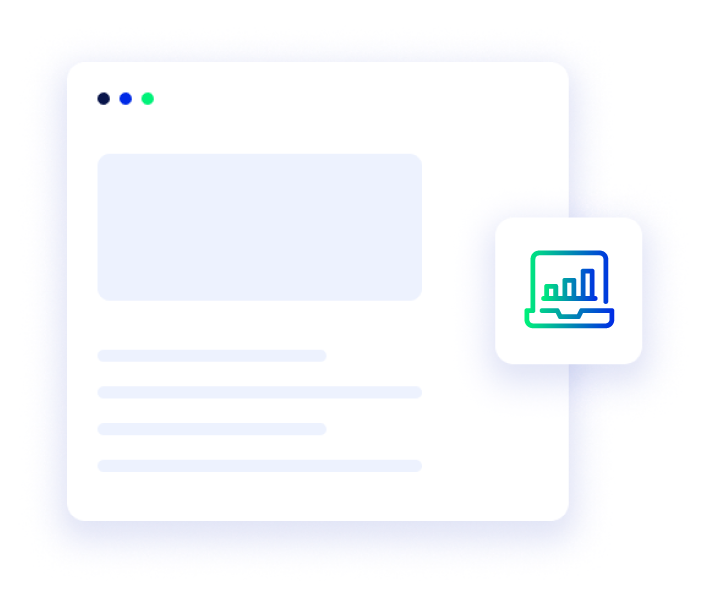 4.
Improved brand reputation
Web accessibility means that it is not sufficient to place a ramp near the entrance to your office, you must also ensure that the ramp is fixed into place, it is wide enough to accommodate a wheelchair, and that the door to the building itself is not too narrow. Clym helps you show your users you care and that everyone is welcome. As a result, your brand reputation is strengthened when your users give your website positive reviews.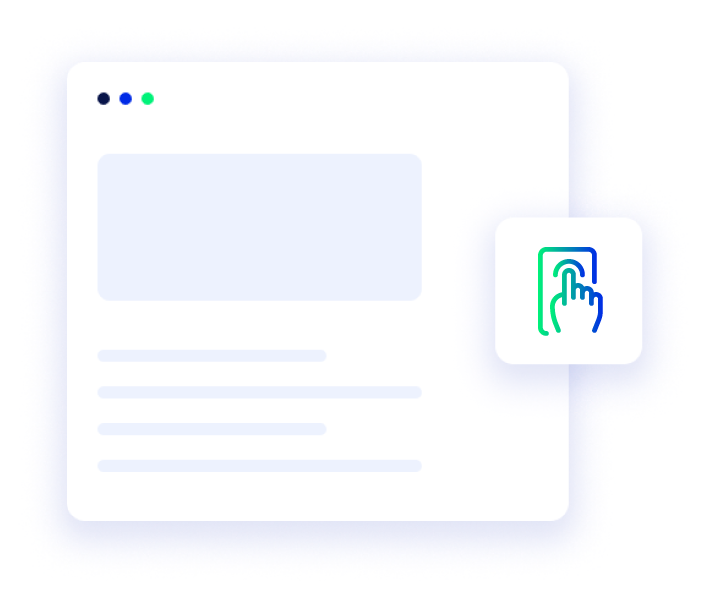 5.
Optimal user experience
With Clym's accessibility solution, your users can have the look and feel they need. You are able to offer them 6 preconfigured accessibility profiles, as well as 25+ display adjustments that allow them to customize their individual experience. A seamless website navigation means happier users and better business growth opportunities.
These companies already save time
using Clym's compliance solutions.
Want to join them? Get in touch with our team and inquire about Clym's products! Contact Our Team →