Clym for Developers
Integrate compliance into the website seamlessly
As a developer, you are constantly faced with challenges related to website maintenance and tool integration. Finding good compliance tools to cover privacy and accessibility regulations that are both easy to install and to maintain, will save you the headache otherwise likely to come.
This is where Clym can help. One platform, One Interface, One Price.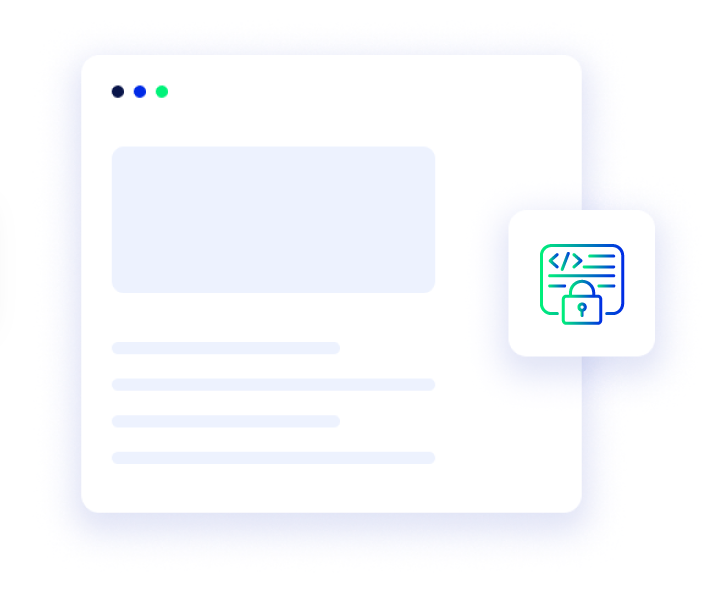 Automatic Script Blocking
For every third party script that risks driving the website into non-compliance, having a tool that will automatically block these means you have one less task to your daily To Do List.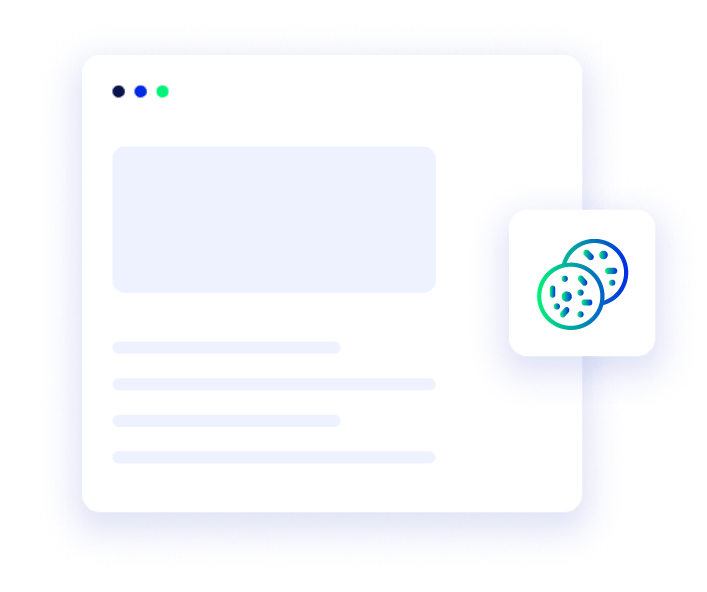 Cookie Classification
Every time the marketing department adds a script or a cookie to the website, it is the Developers' responsibility to identify these which can be a very daunting task. With Clym, you can see these in the portal, already identified, so there is no more action required.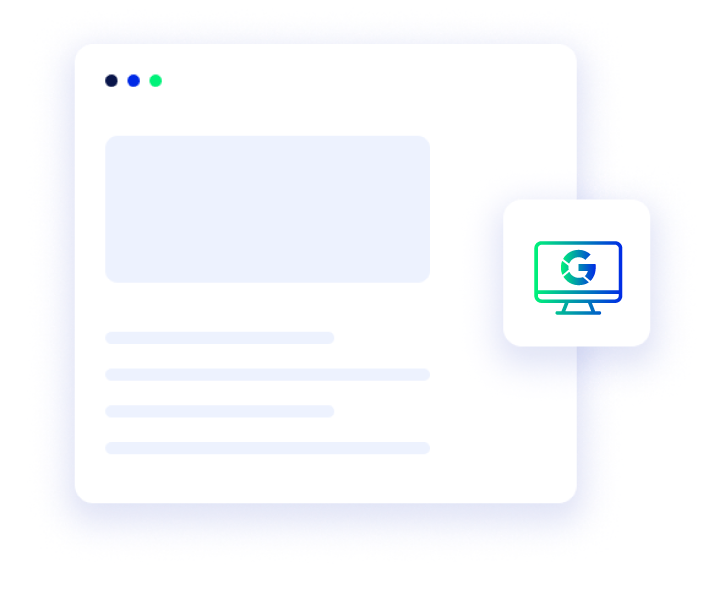 Seamless Integration with Google Tag Manager
By synching your Google Tag Manager with Clym, your scripts will continue to be managed there but they will have the added benefit of being covered by compliance.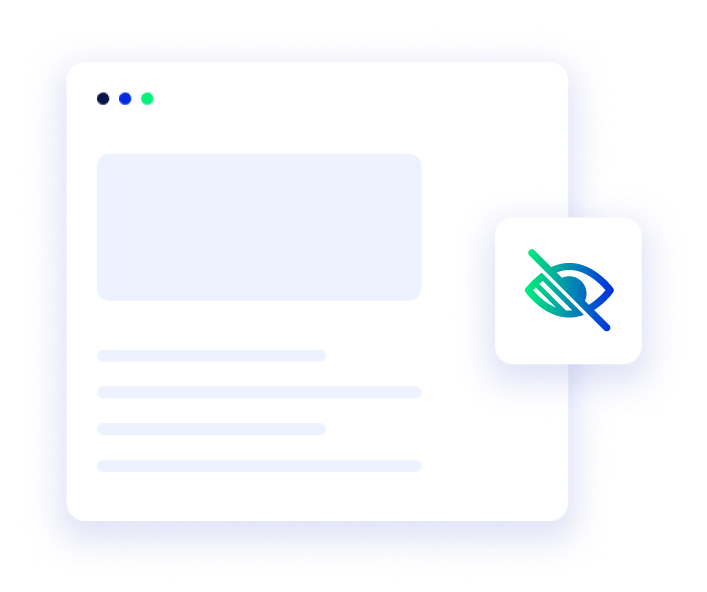 Built-in Website Accessibility
Compliance with accessibility regulations can be challenging. Clym facilitates this for you within the same tool, by applying automatic code fixes based on website visitors preferences.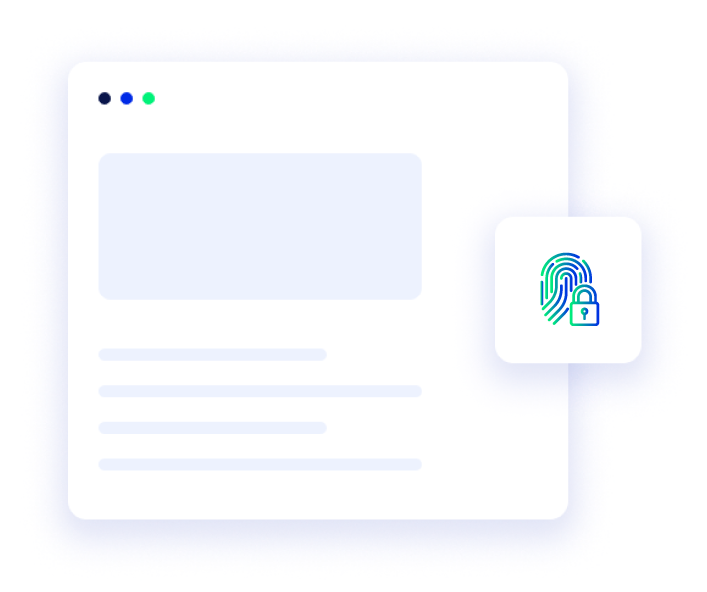 Control Level: 100%
Although we take care of everything for you, should you want to take charge, you always have 100% control over things. Just say the word.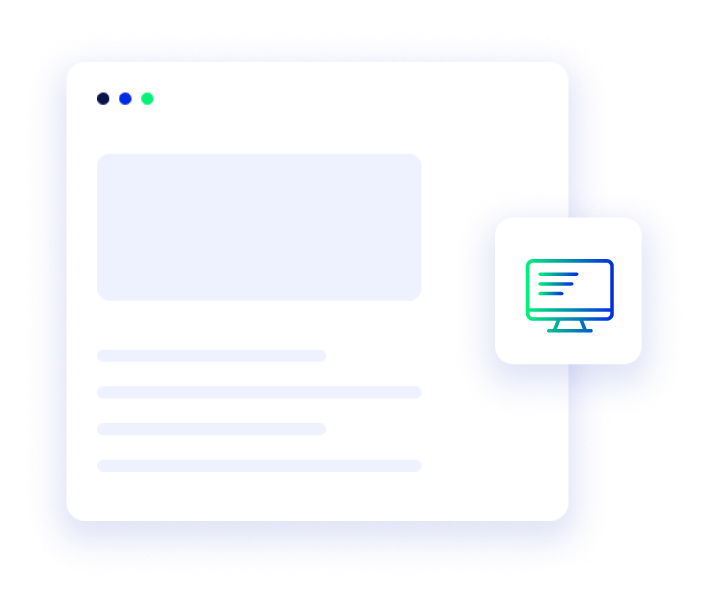 The Best Tool for SPAs
Third party scripts can be complicated to manage because of their chaotic logic. With Clym this is no longer the case. Just install it and you are done. Our customers say so.
See what our customers are saying