Alternatives to Consent in the CCPA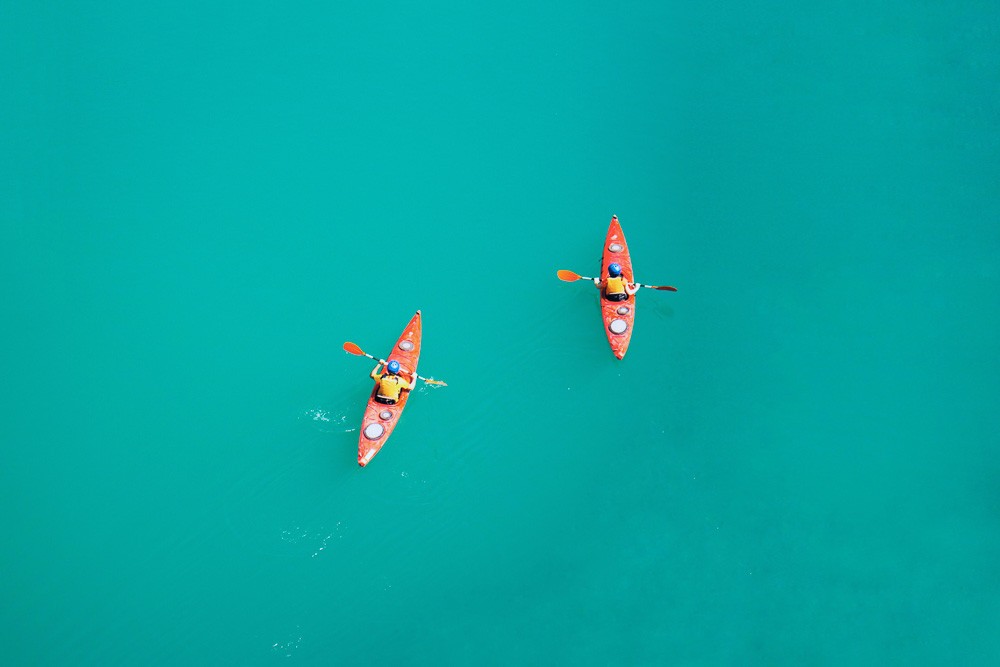 Where the GDPR has a comprehensive list of legal basis for processing personal data, the CCPA has no such list. Consumer can opt-out of having their personal data sold in which case a business will only be able to sell the data for which it has explicit consent.
Also, the CCPA allows companies to sell data of minors provided that there is a clear opt-in consent. However, consent is not required for collecting personal data. Furthermore, in the case of financial incentives, companies must have consumer consent for collecting personal data. No other legal grounds are listed within the CCPA.
This chapter is the one that offers the biggest differences in comparison to the GDPR. The later offers much more power to data subjects over their personal data. The California Consumer Privacy Act only requires consent in cases of financial incentives or for companies that intend to sell data.
Click here if you like to learn more about being CCPA compliant.