California Governor Approves Extension to CCPA's Employment and Business-to-Business Exemption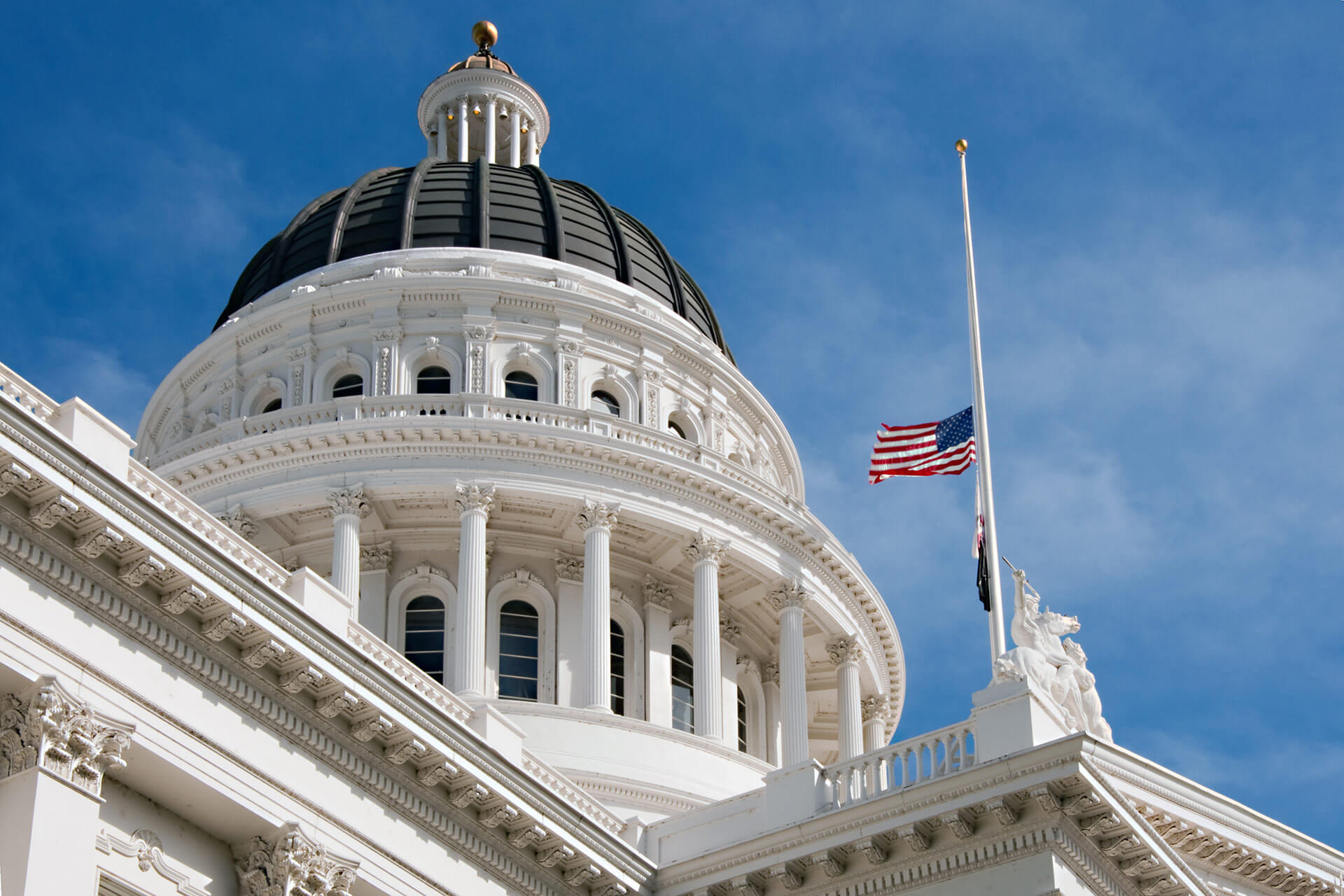 In September , the California legislature passed Assembly Bill 1281 (AB-1281) which sought to California Consumer Privacy Act ("CCPA") exemptions for "employee" information and business-to-business ("B2B") transactions from its original expiration date of Jan. 1, 2021, to Jan. 1, 2022 (you can find our summary of this topic here). Last week, Governor Gavin Newsom signed AB-1281 into law, further modifying the landscape for companies looking to achieve compliance with CCPA.
How Can Clym Help?
Clym provides a cost-effective, scalable and flexible platform to help comply with CCPA, GDPR, and other laws as they continue to change. Contact us today about how your company can implement Clym to help manage your data privacy regulation compliance from a global perspective.