California's Attorney General Opts Out of Cookie Banner Requirement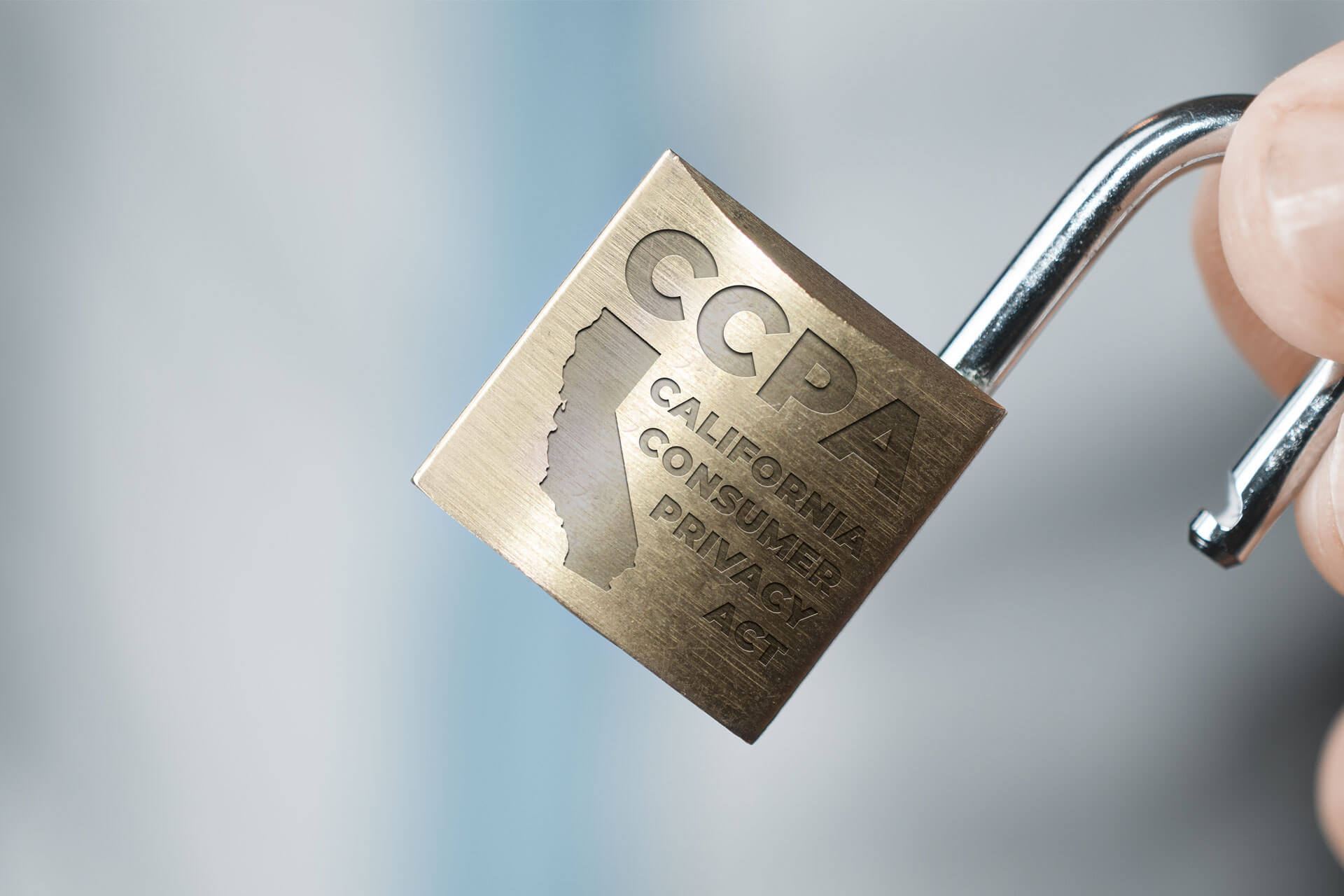 The Office of the California Attorney General ("OAG") announced on June 1, 2020, that it submitted the final proposed regulations for the California Consumer Privacy Act ("CCPA"), and related documents, to the California Office of Administrative Law, who will review the proposed regulations and determine whether additional changes are needed. The final text of the regulation is substantially similar to the second revised version released in March 2020, and all relevant documents related to the are available on the OAG's CCPA website.
‍
The OAG released public comments that they had received in response to the original and revised versions of the regulations, and a large portion of those comments were related to cookie consent. Some comments expressed concern that the notice at collection requirement imposed an obligation to have a pop-up or "European-style" cookie banner (Remember that a cookie banner is not the same as a cookie wall, which is noncompliant for purposes of most data privacy laws) for cookie data collection.
‍
The OAG responded that "the provision does not require a cookie banner, but rather leaves it to businesses to determine the formats that will best achieve the result in particular environments," and that "businesses have discretion to determine how to provide notice in compliance with § 999.305, which requires that the notice be readily available where consumers will encounter it at or before the point of collection."
‍
While we cannot opine on the exact reason why the OAG responded in this way, we're happy to report that Clym's flexible platform can be configured to show a cookie banner to European website visitors, and include a CCPA-compliant experience for California website visitors by including a "Privacy Center" link in the footer of the webpage. This helps businesses stay compliant and respect their customers' data privacy while improving the visitor's website experience and reducing friction that could result from a European-style cookie banner.
‍
With a July 1, 2020 enforcement date fast approaching, it's important that your company get compliant with CCPA to avoid significant financial penalties. Clym can help. Contact us today to learn how we can help, or schedule a demo with one of our team members who can show you how our platform can offer you a cost-effective way to get and stay compliant.