Canada Proposes Data Privacy Update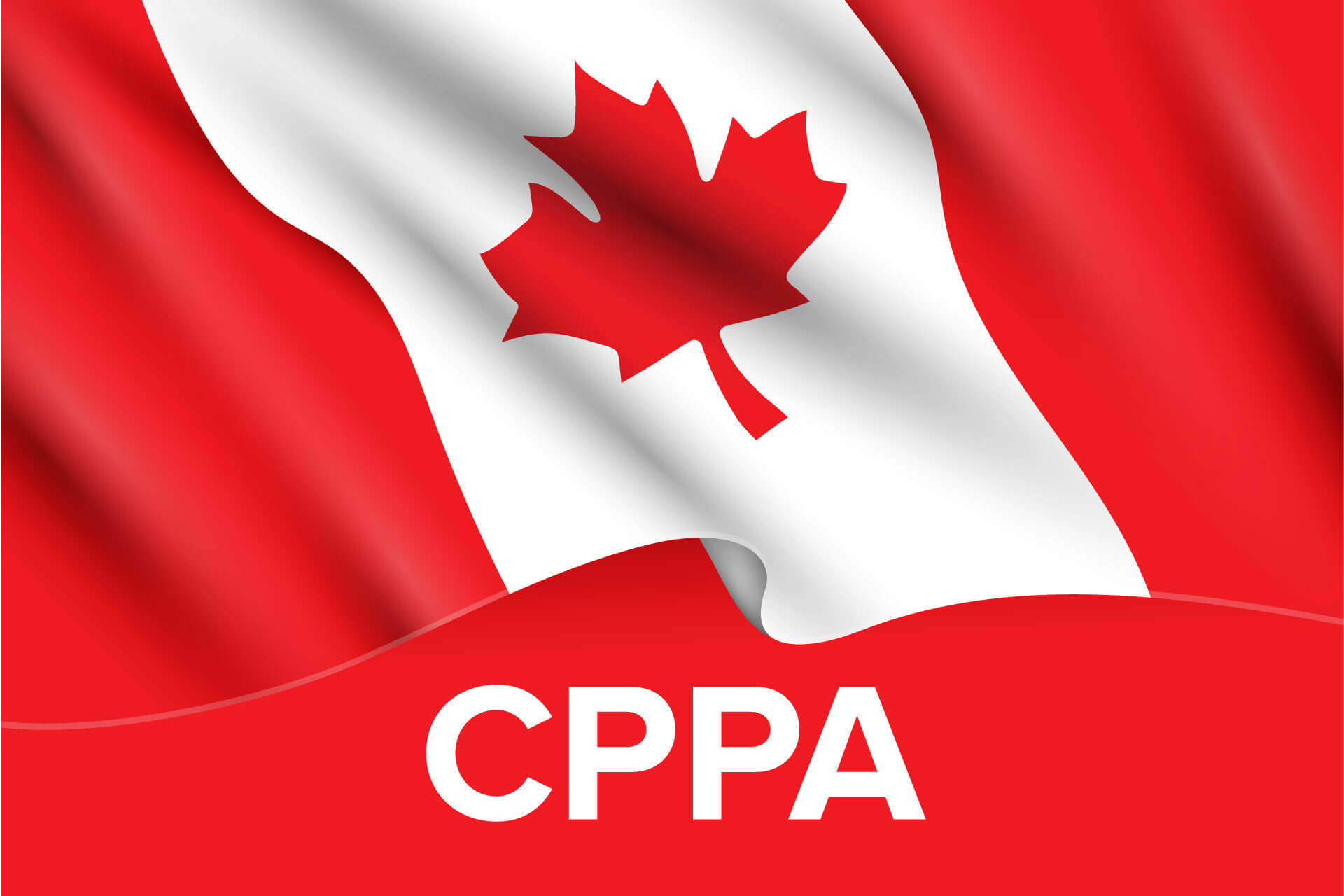 Canada recently announced that it is considering a major overhaul to its data privacy regulatory framework by introducing the Consumer Privacy Protection Act ("CPPA"), a regulation that, if implemented, would rival Europe's General Data Protection Regulation ("GDPR") as one of the world's most stringent data privacy laws. It's unclear whether the bill will be adopted as proposed, with interested parties likely to provide input prior to enactment and implementation. If adopted, CPPA will replace Canada's existing law, the Personal Information Protection and Electronic Documents Act ("PIPEDA"), which was enacted in 2000, prior to the rise of Google, Facebook and other tech behemoths that have completely changed the landscape of data collection and processing for profit. As this matter continues to evolve, we'll provide additional relevant to keep our customers up-to-date.
How Can Clym Help?
Clym provides a cost-effective, scalable and flexible platform to comply with GDPR, CCPA and other laws as they come online. Contact us today about how your company can implement Clym to help manage your data privacy regulation compliance from a global perspective.