Clym Partners with Grid110 to Help Founders with Data Privacy Needs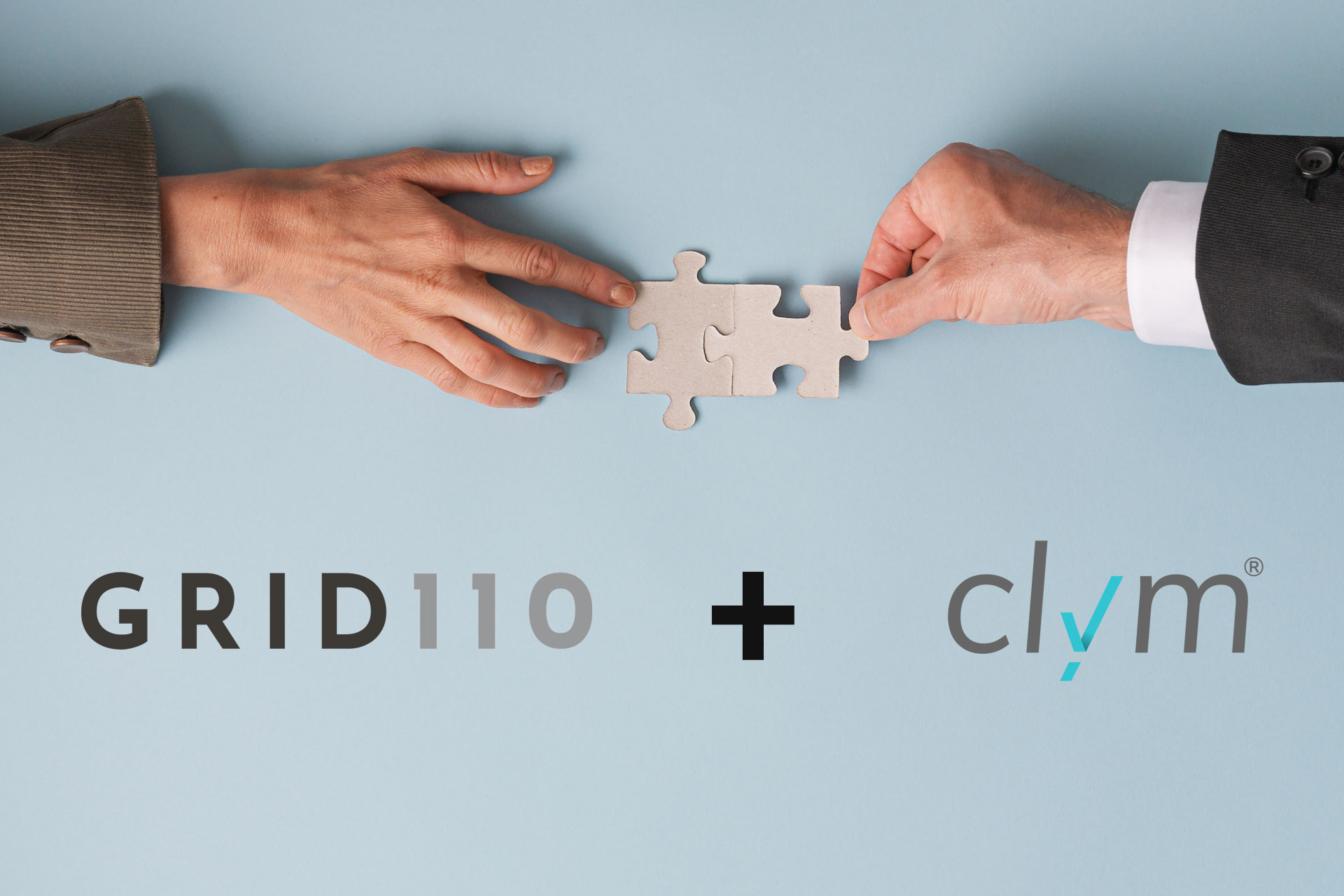 Clym is excited to announce a partnership with Los Angeles-based accelerator Grid110 to help entrepreneurs and their startups get compliant with data privacy regulations such as GDPR andCCPA.
Grid110's economic development organization provides two accelerator pathways for local entrepreneurs, the Idea to Product and Residency programs. These programs are instrumental to providing access to community, mentors and critical resources for early stage companies.
Clym is committed to serving entrepreneurs and their startups, and as part of the partnership will offer Grid110 Founders a 50% discount when they sign up for Clym's services.
Clym looks forward to working with Grid110 and other accelerator programs whose startups need a scalable, cost-effective and easy-to-implement data privacy program from the beginning of their existence.