FLoC's Delay Again Shows that the Third-Party Cookie is Dead, Long Live the Cookie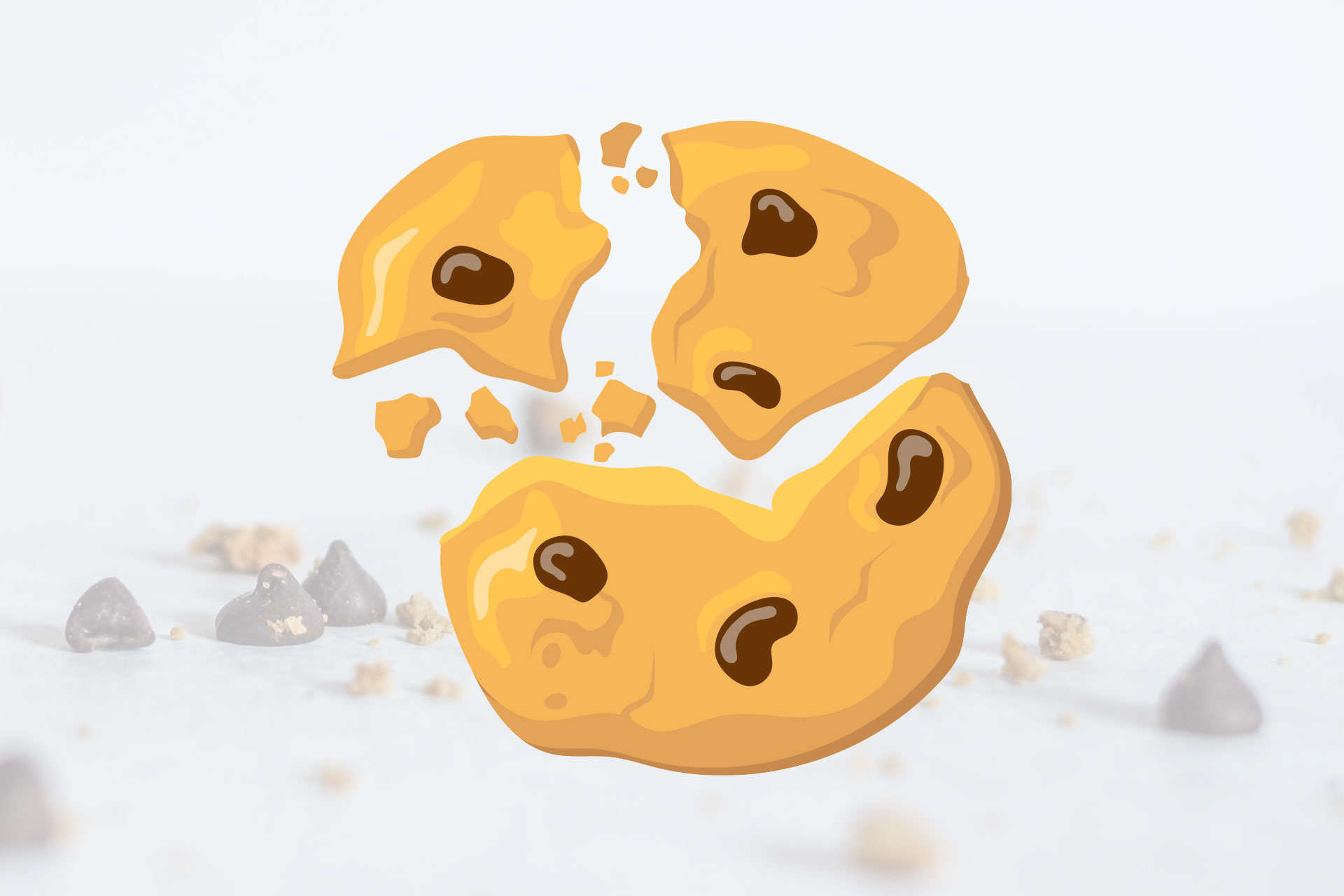 In 2020, Google announced its grand plans to replace third-party cookies with its own system called FLoC; pundits' prose pronouncing the extinction of the third-party cookie proliferated on the Internet. We're a believer that the death of the third-party cookie is premature, and since Google's announcement, FLoC has gotten a lot of pushback from regulators, competitors and companies in the marketing ecosphere, as its framework would consolidate information and power further under Google's umbrella (additionally, it's been prone to hackers). Unsurprisingly (to us, at least), on June 24, 2021, Google announced it is delaying plans to phase out third-party cookies in its Chrome browser until 2023, instead of the planned 2022 timeline. In this blog post, we want to explain why the extension has been made and what you should do now that regulators are more focused than ever on cookie compliance.
Why did Google extend its deadline?
There are a number of reasons for this extension, including:
An investigation by the U.K. Competition and Markets Authority ("CMA") into the company's Privacy Sandbox approach to replacing third-party cookies
Heightened scrutiny from EU and US regulators regarding the antitrust implications of FLoC; and
Concerns about Google's actual intentions to focus on a privacy-first ecosystem, given that the company has the biggest GDPR fine on record
What is the new timeline for third-party cookies going away?
Google wrote a blog post announcing the delay, stating that the 2023 timeline is meant to give it time to work more closely with regulators to come up with new technologies to replace third-party cookies for use in advertising. The company is promising a "more detailed schedule" will be posted on its website soon. Google's blog mentions, "After this public development process, and subject to our engagement with the CMA, our plan for Chrome is to phase out support for third party cookies in two stages:
Stage 1 (Starting late-2022): Once testing is complete and APIs are launched in Chrome, we will announce the start of stage 1. During stage 1, publishers and the advertising industry will have time to migrate their services. We expect this stage to last for nine months, and we will monitor adoption and feedback carefully before moving to stage 2.
Stage 2 (Starting mid-2023): Chrome will phase out support for third-party cookies over a three-month period finishing in late 2023."
What Does This Mean for You?
Sadly, we're not privy to Google's internal plans, however we can tell you that the death of the third-party cookie has been discussed for a long time, and thus far that execution has been stayed. FLoC may eventually become the norm, but Google will not be able to steamroll the industry like they previously conceived. Consumers are starting to pay attention to privacy, and increasingly they want to know what types of data you're gathering about them and how you're using it. Google was right to think that online experiences should move towards privacy, however their approach to try and monopolize, and therefore better monetize, that world appears to be a bumpier ride than they expected.
How Can Clym Help?
Additionally, regardless of whether you're currently using third-party cookies or strictly collecting first-party data, most data privacy laws around the world require that you implement a consent management platform to your website. Clym believes in striking a balance between legal compliance and business needs, which is why we provide a cost-effective, scalable and flexible platform to comply with LGPD, GDPR, CCPA and other laws, including those in the UK, as they come online. Our platform provides consumers with an effective and easy-to-navigate way to opt-out of data collection while not infringing upon the website UI that businesses rely on to drive revenues. Contact us today about how your company can implement Clym to help manage your data privacy regulation compliance from a global perspective.