IAB Finds That Businesses Are Adopting CCPA Protocols Nationwide – But Should They?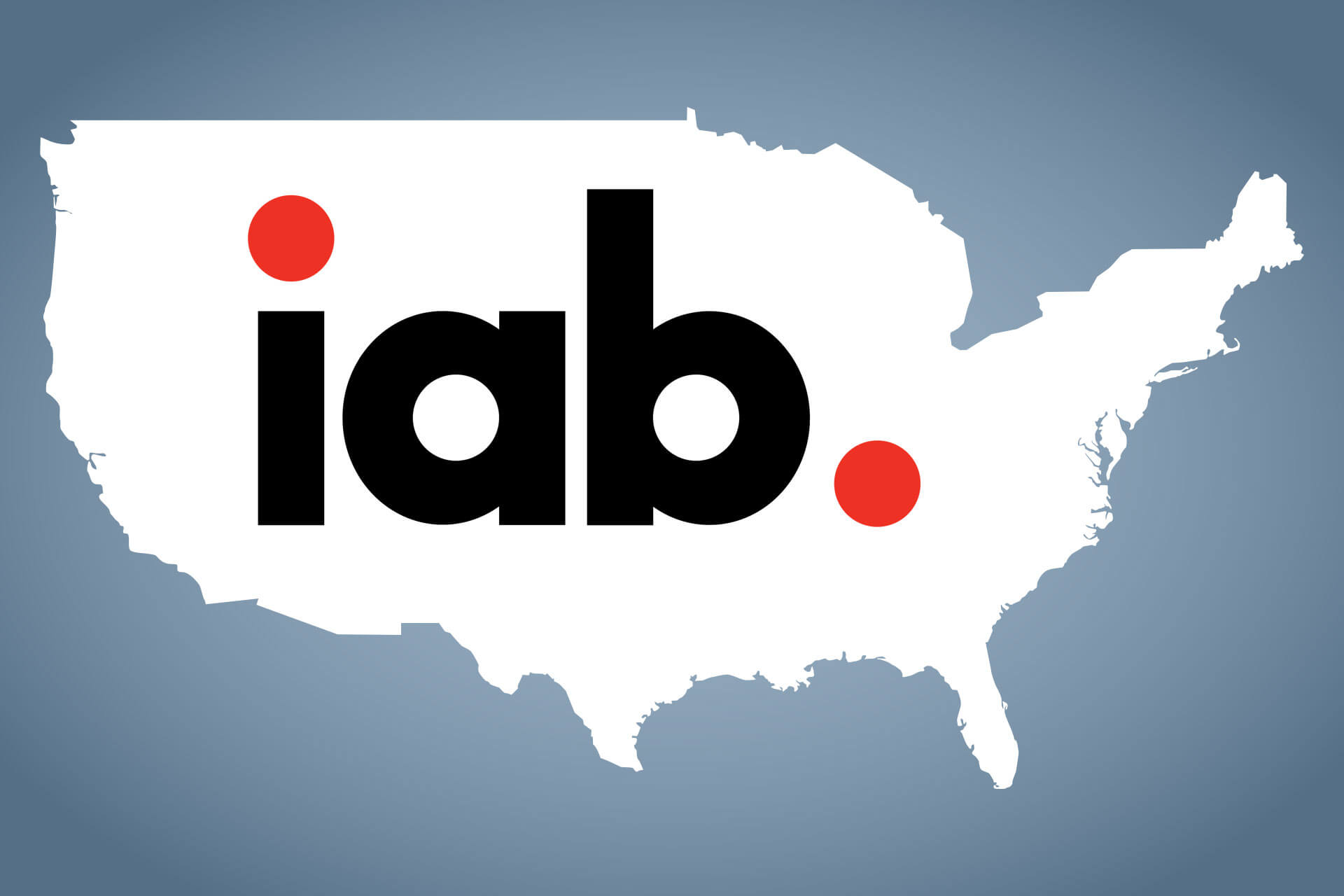 The Interactive Advertising Bureau ("IAB") recently conducted a survey which found that many businesses in the online ad ecosystem are extending rights provided by the California Consumer Privacy Act ("CCPA") to consumers all over the United States. CCPA, which became effective and enforced in 2020, provides consumers with a number of rights and imposes responsibilities on companies, such as to post a "do not sell my personal information" link on their websites.
IAB found that 60% of businesses actually complying with the regulation were offering all U.S. consumers the rights provided to California consumers by CCPA, primarily for two reasons. First, the companies believed that California is likely to be the most stringent of the regulations imposed by any U.S. state, and from an administration perspective this may be easier for companies to manage. Second, a very small proportion of consumers (generally less than 5%) were opting out of the sale of their data, showing that awareness among consumers is not yet at a level where applying the California standards across business operations has a detrimental effect on business operations.
Clym's Take
The U.S. has a fragmented data privacy framework, and in the absence of a national federal privacy law, companies often look for a "one-size-fits-all" approach to data privacy; none exists. This is especially true if companies are trying to take a uniform approach on a global basis. Fortunately for companies, Clym's platform is flexible, and can identify the geographic-specific location of any website visitor, so CCPA requirements can be applied to California consumers, and whether those requirements get applied to visitors from outside the state can be determined by the company. Finally, common ground can be found between your marketing and legal departments!
How Can Clym Help?
Clym believes in striking a balance between legal compliance and business needs, which is why we provide a cost-effective, scalable and flexible platform to comply with GDPR, CCPA and other laws as they come online. Our platform provides consumers with an effective and easy-to-navigate way to opt-out of data collection while not infringing upon the website UI that businesses rely on to drive revenues. Contact us today about how your company can implement Clym to help manage your data privacy regulation compliance from a global perspective.