Indonesia to Implement GDPR-Style Data Protection Law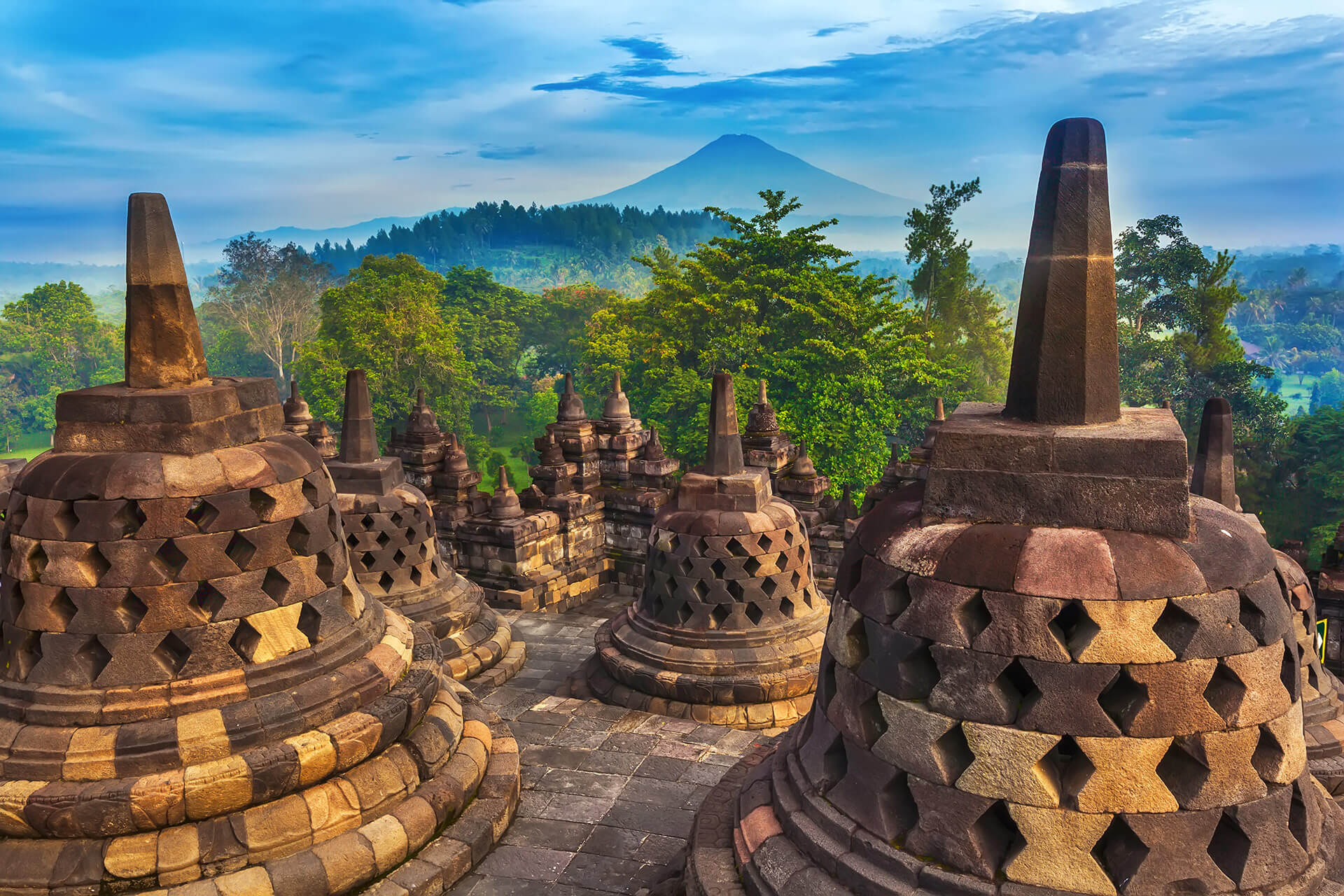 Indonesia recently announced that it plans to complete negotiations and legislation concerning a personal data protection bill in November 2020. The bill is a long time coming, as it was introduced to the Indonesian legislature in 2014, and is expected to adopt many principles and aspects of GDPR.
Specifically, Indonesia's data protection bill is said to focus on five primary areas of protection related to:
Data collection
Data processing
Data security
Data breach
Data erasure
How can Clym help?
Clym believes in striking a balance between digital compliance and your business needs, which is why we offer businesses the following:
All-in-one platform: One interface combining Privacy and Accessibility compliance with global regulations, at an affordable price;
Seamless integration into your website;
Adaptability to your users' location and applicable regulation;
Customizable branding;
Ready Compliance: Covering 30+ data privacy regulations;
Six preconfigured accessibility profiles, as well as 25+ display adjustments that allow visitors to customise their individual experience.
You can convince yourself and see Clym in action by booking a demo or reaching out to us to discuss your specific needs today.