New Widget Layouts For Website Compliance
Clym just made website compliance way more flexible with the introduction of the new widget layouts. You can now choose between displaying the privacy widget in four different ways, for various industries and jurisdictions.
Each website is unique, which makes it all the more difficult to find that one recipe for success in website compliance. It doesn't matter if your business has 100 websites in 100 countries with different data privacy requirements; we provide the flexibility that allows you choose what you want to display, how the buttons should work, tailor your message and make it your own with different customisation options.
Enough with the talk. These are the four available layouts for the privacy widget:
‍
Classic
The classic privacy widget got a sleek new design. We've decided to make it more discrete, change the way cookies are displayed and remove the Clym logo from the initial widget, all to make it as user friendly and as less intruding as possible.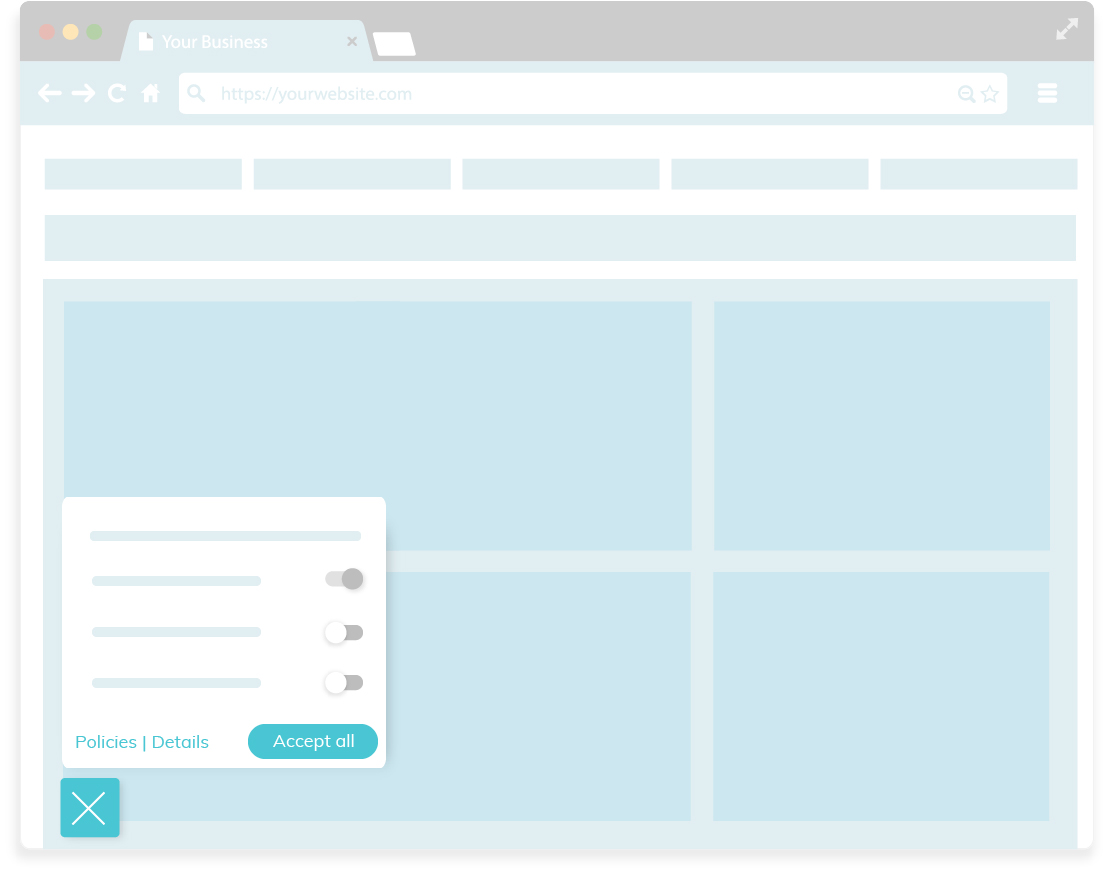 ‍
Discrete
The discrete widget allows users to browse your website, but does not display the cookie consent options. Works together with the Privacy Center, which can be accessed from the footer link, where users can change their cookie preferences. Allows you to encourage end-user decision by not displaying a Close button on the notification.
‍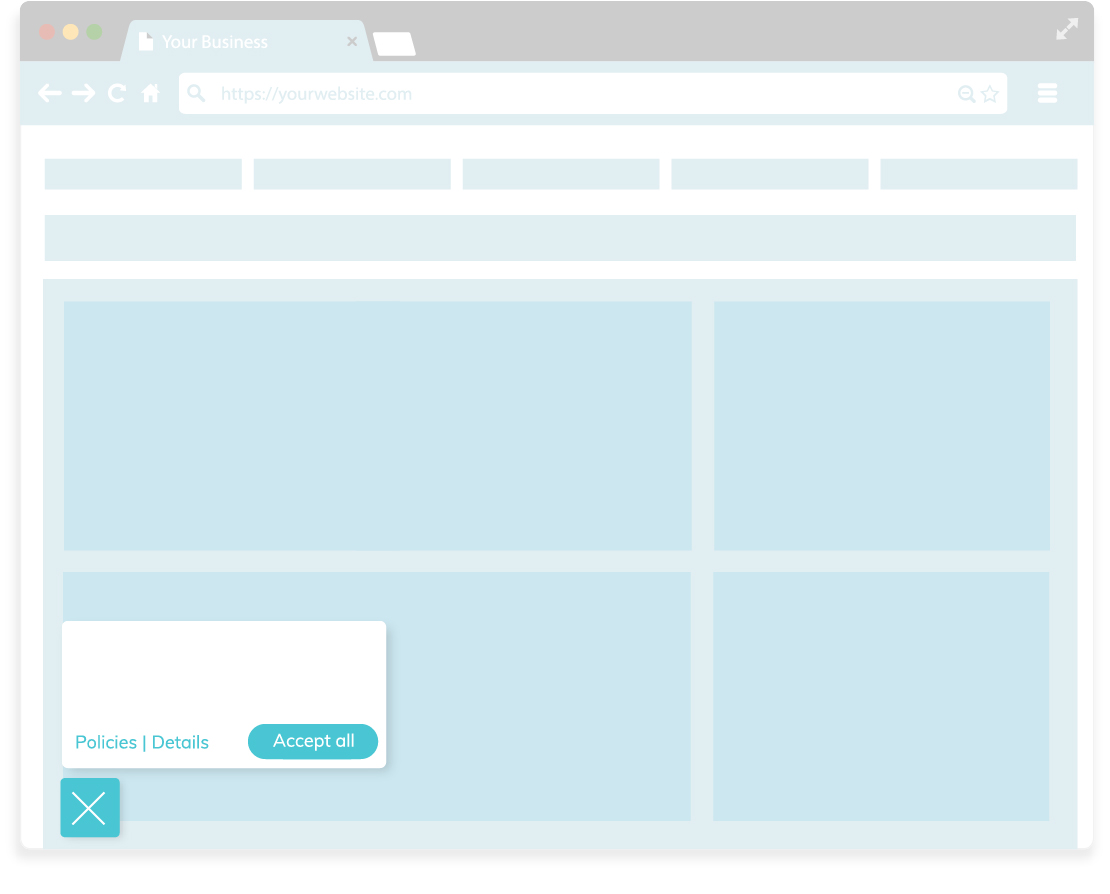 ‍
Blocker
The blocker widget does not allow the user to browse your website until they interact with the cookie settings, as there is no "Close" button on the notification. This type of notification also works together with the Privacy Center, which can be accessed form the footer link.
‍
‍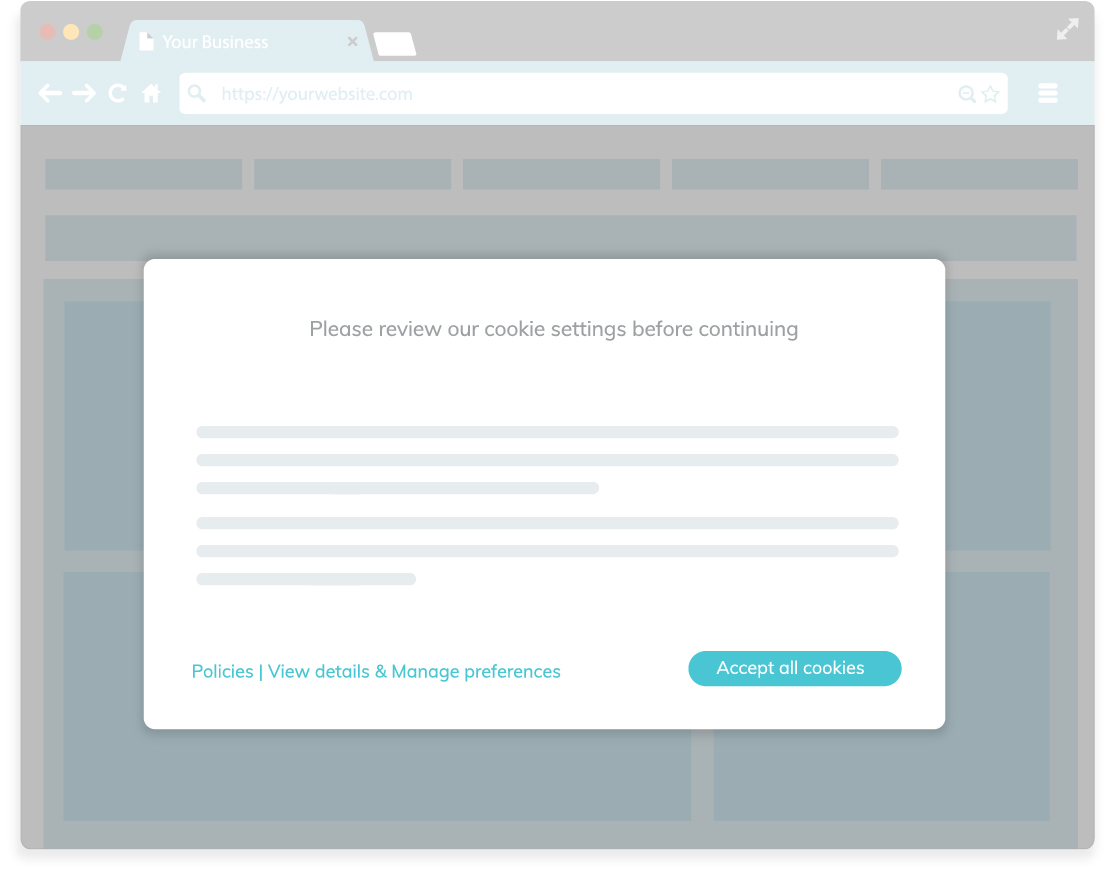 ‍
Hidden
The hidden notice is…well… hidden. This means that you will not display any notice for your website visitors, but they will be able to manage their privacy preferences, consent and requests straight from the privacy center.
‍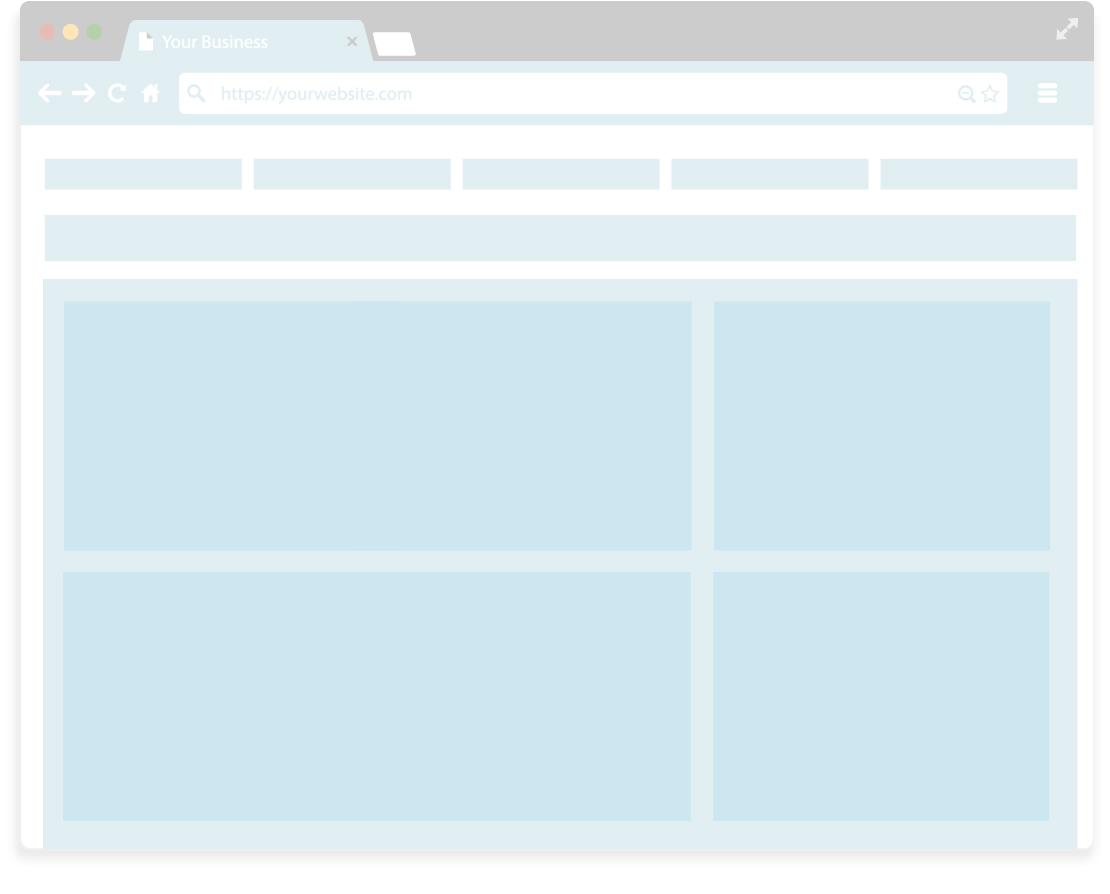 ‍
Updated Privacy Center
The Privacy Center just got more powerful with the integration of cookie consent management and subject requests functionalities. It works together with the discrete, blocker and hidden widget to help you stay compliant.
‍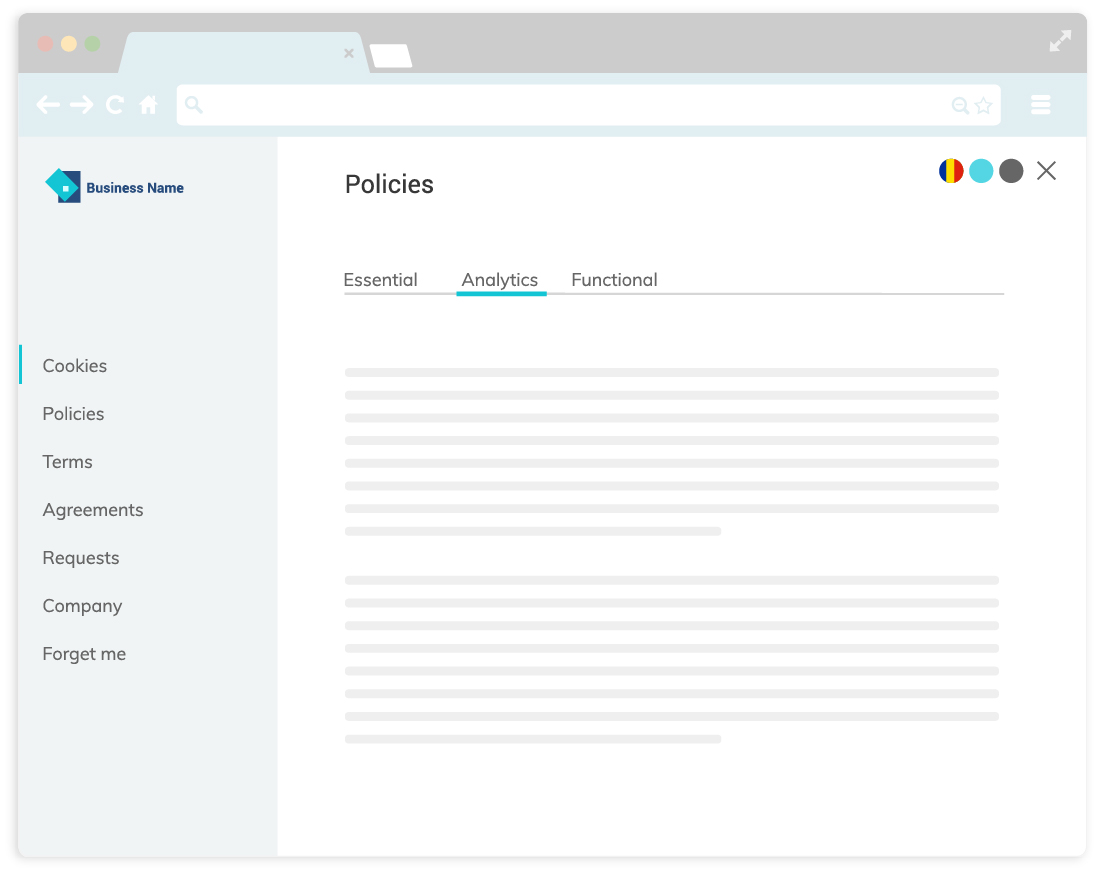 ‍
Curious to know how the new layouts can work on your website, by industry? Our collection of use cases can give you a taste.
To try out the new layouts on your website, go to the Clym App, select your property under the Properties tab, select the Widget menu and click on a jurisdiction. Click on the Widget tab. Enjoy!
We look forward to your feedback and suggestions.
‍