KPMG Report Shows Consumers Increasingly Concerned With Data Privacy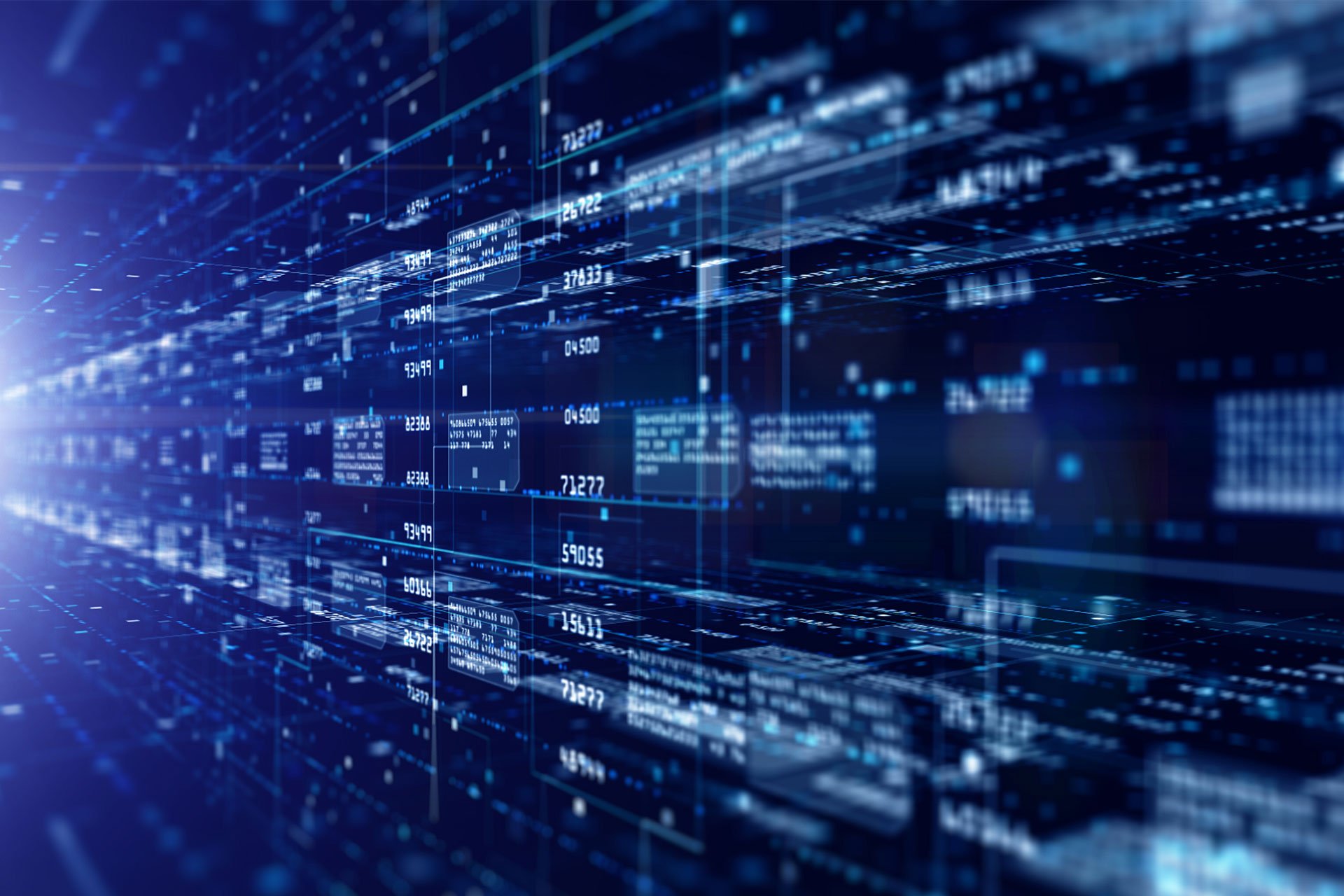 A report released Tuesday by KPMG shows that consumers are increasingly concerned with companies' data collection, processing and storage practices, and offer advice for businesses on how to address those concerns. The report is based on two online surveys conducted by KMPG in April and May 2021; the first gathered responses from 2,000 U.S. adults and the second from 250 decision-makers involved with security, privacy and data at companies with 1,000+ employees. The results, while not necessarily surprising, further illuminate the growing concerns in the market related to data privacy.
What were the results of the surveys?
The primary takeaways from the surveys are that consumers worried about how their data may be compromised or sold to other parties, while many decision makers know that their companies have work to do from a data privacy perspective.
Specific findings included:
From decision makers:

62% felt that their companies should do more to protect customer data,

33% said that consumers should be more concerned about how their data is used by their company, and

29% admitted that their company has sometimes used unethical means to collect private data.

From consumers:

86% of the respondents said they feel a growing concern about data privacy,

78% expressed fears about the amount of data being collected,

40% of the consumers surveyed don't trust companies to use their data ethically,

47% of the respondents said they're concerned about the possibility of their data being hacked,

51% were worried about it being sold,

13% don't trust their own employers' data privacy framework,

30% said there are no circumstances under which they'd share data with businesses,

12% said they'd share data to make ads more relevant,

17% would share data to help companies improve their products and services,

57% of the respondents said that the use of facial recognition technology in criminal investigations is acceptable, and

52% are comfortable with businesses using recorded calls for quality and training purposes.
How does KPMG suggest companies better manage their privacy policies and practices?
KPMG outlines a number of suggestions, including:
Be more transparent about how consumer data will be used.
Analyze your own business ethics when it comes to data collection.
Give consumers more control over their data.
Make data anonymous whenever possible.
Take the lead in establishing corporate data responsibility.
How Can Clym Help?
Clym believes in striking a balance between legal compliance and business needs, which is why we provide a cost-effective, scalable and flexible platform to comply with LGPD, GDPR, CCPA and other laws, including those in the UK, as they come online. Our platform provides consumers with an effective and easy-to-navigate way to opt-out of data collection while not infringing upon the website UI that businesses rely on to drive revenues. Contact us today about how your company can implement Clym to help manage your data privacy regulation compliance from a global perspective.