Texas Lawmakers May Tell The World To Not Mess With Their Data Privacy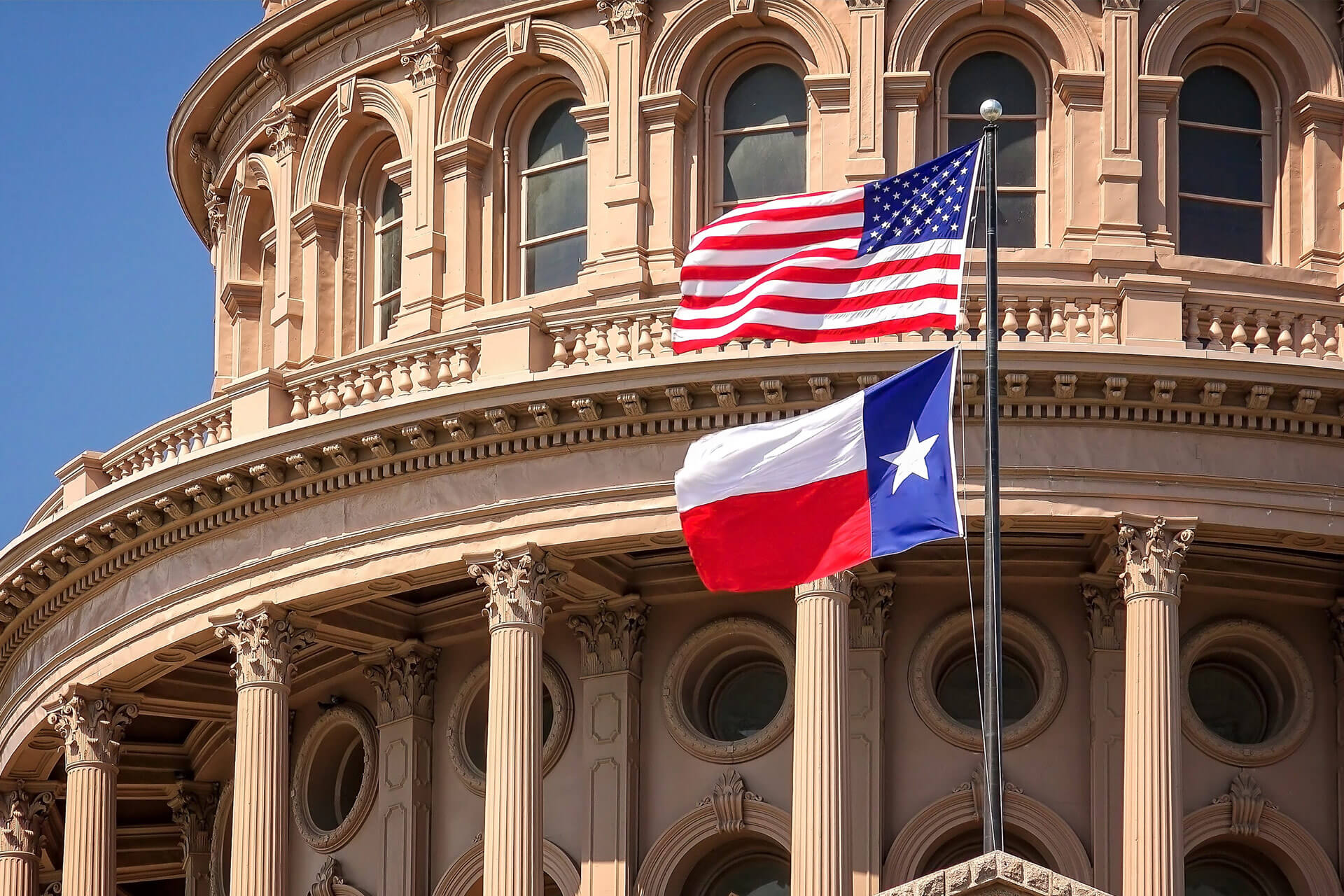 In 2019, Texas lawmakers proposed two consumer privacy bills with frameworks similar to the California Consumer Privacy Act ("CCPA"). While neither bill made it far in its original form within the Texas legislature, one of the bills was significantly amended to create the Texas Privacy Protection Advisory Council ("Council"), which was tasked with looking into how Texas should best approach data privacy for its residents, as well as other states and foreign jurisdictions.
Earlier this month, the Council issued an interim report with findings and recommendations for privacy legislation in Texas, which provides a brief overview of the existing global data privacy landscape, and provides recommendations for future proposed privacy legislation including:
Create a process to ensure that all state agencies are adhering to privacy standards, and policies are continually updated to reflect new technologies, business practices, and risks;
Proposals should balance the needs of consumer privacy protections with the concerns of the business community;
Proposals regarding highly regulated data, like health information or banking data, should aim to complement applicable federal law;
Legislation should be written broadly and in a flexible manner to accommodate new technology and business standards;
Proposals should aim to not conflict with existing Texas or other state laws; and
Residents' rights regarding their data privacy and security should be strengthened.
While the repot is helpful in some aspects and may signal that the Texas legislature may consider a data privacy law when they reconvene in January 2021, the report does not provide much insight into the Council's thinking as to what provisions should be included in proposed legislation. The absence of specific recommendations is somewhat confusion, as the Council was charged with recommending "specific statutory changes […] that appear necessary from the results of the council's study."
Key Takeaway
Texas is the second-largest economy in the US, and given that California and New York, the first and third-largest economies, respectively, have updated their data privacy regimes in 2020, it follows that Texas will likely look to implement its own privacy law in the near future.
How Can Clym Help?
Clym provides a cost-effective, scalable and flexible platform to comply with CCPA, GDPR, and other laws that come online with each passing day. Contact us today about how your company can implement Clym to help manage your data privacy regulation compliance from a global perspective.