The new Social Media Privacy Act (SMPPCRA) will protect your privacy rights. Here's what to expect.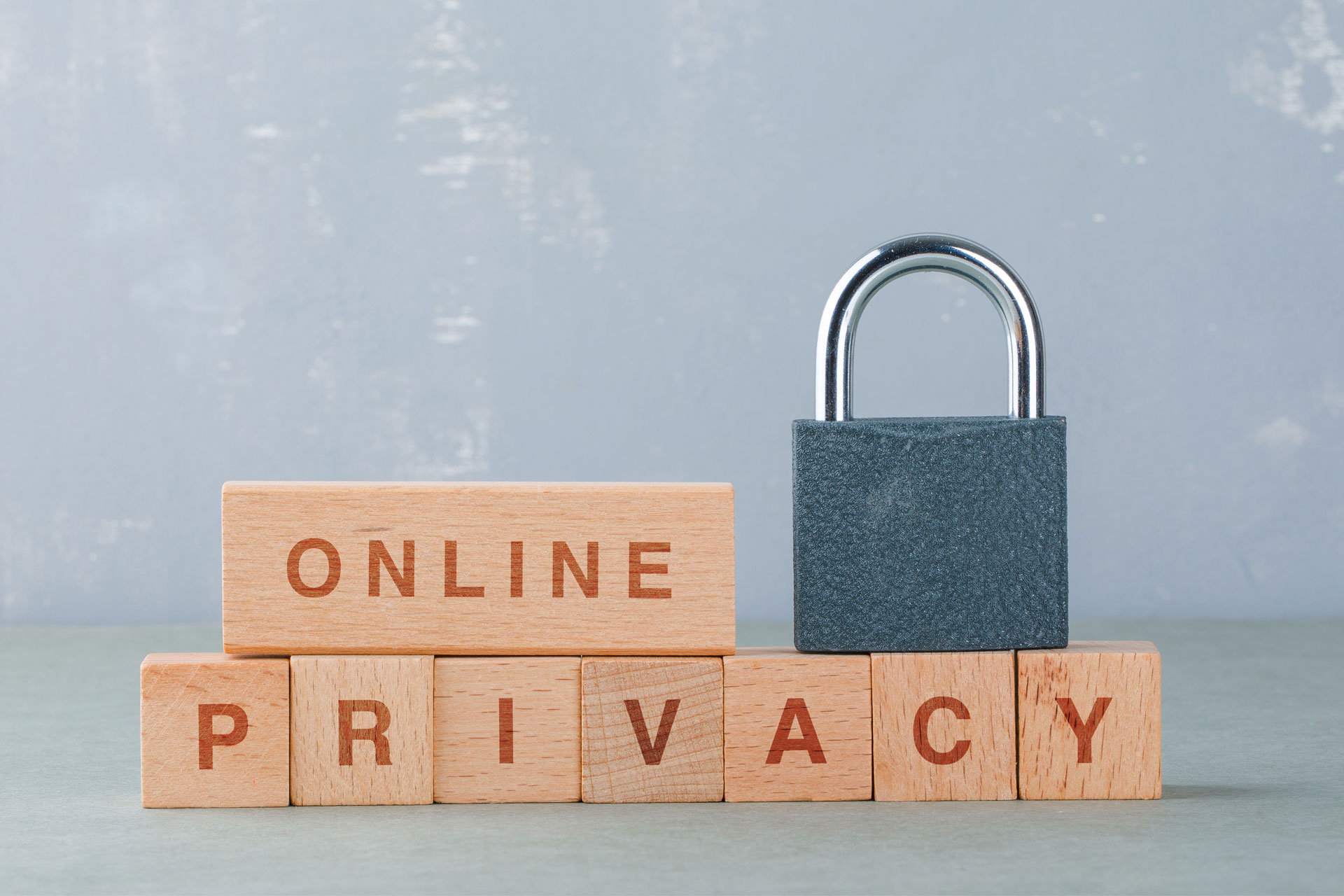 Earlier this week, Democratic senators Amy Klobuchar and Joe Manchin teamed up with Republican senators, John Kenned and Richard Burr to reintroduce the Social Media Privacy Protection and Consumer Rights Act ("SMPPCRA"), which was first put forth in the Senate in 2019 after Facebook's Cambridge Analytica scandal. If passed and signed into law, the SMPPCRA would be a step towards increasing individuals' control over the collection, processing and transfer of their personal data.
Specifically, the SMPPCRA would:
Give consumers the right to opt out and keep their information private by disabling data tracking and collection,
Provide users greater access to and control over their data,
Require terms of service agreements to be in plain language,
Ensure users have the ability to see what information about them has already been collected and shared,
Mandate that users be notified of a breach of their information within 72 hours,
Offer remedies for users when a breach occurs, and
Require that online platforms have a privacy program in place.
Given the patchwork of state legislation that is emerging in the US, many companies in a variety of sectors have clamored for a federal data privacy law, as they believe this will make compliance "easier". However, given the significant opposition to this approach from a state level and the express request to prevent any federal framework from preempting state legislation, a federal data privacy law may make compliance efforts even more complicated.
How Can Clym Help?
Clym believes in striking a balance between legal compliance and business needs, which is why we provide a cost-effective, scalable and flexible platform to comply with LGPD, GDPR, CCPA and other laws, including those in the UK, as they come online. Our platform provides consumers with an effective and easy-to-navigate way to opt-out of data collection while not infringing upon the website UI that businesses rely on to drive revenues. Contact us today about how your company can implement Clym to help manage your data privacy regulation compliance from a global perspective.