THE Ohio State of Privacy May Be Getting An Upgrade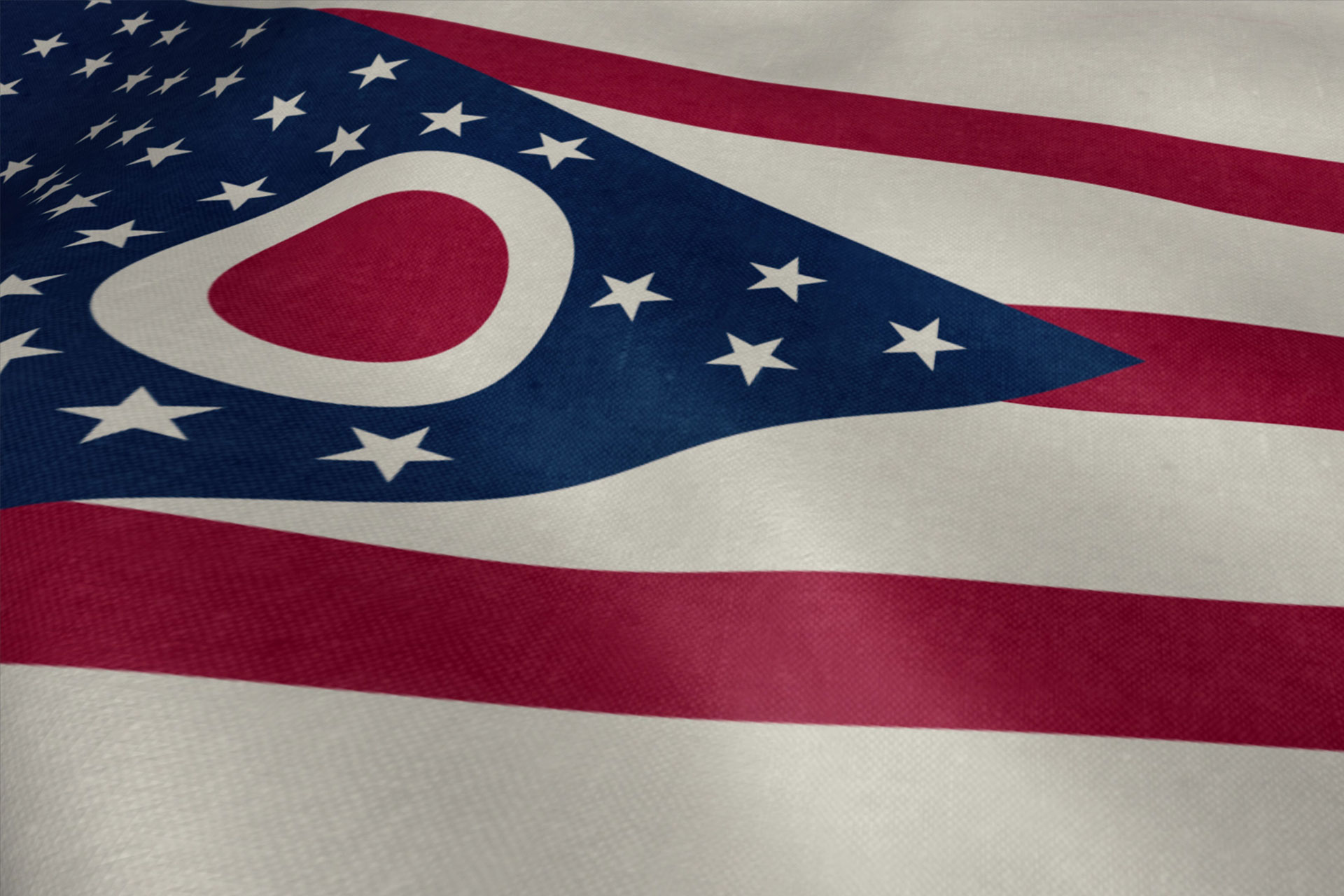 Ohio appears primed to add its name to the list of US states seeking to implement a data privacy regulation in 2021. With a number of similarities to the California Consumer Privacy Act ("CCPA") framework, if passed the law change would create privacy rights for consumers in the state, and continue the trend of a fractionalized data privacy landscape across the US. We'll follow the law as it makes its way through the legislative process; a summary of the proposal is below.
What's in the proposed legislation?
The proposed law will:
Require companies to disclose how they use consumer data
Give consumers the right to opt out of the sale.
Enumerate consumer rights such, as the right to have companies delete their data, and
Empower consumers to file a complaint with the state if they think their data is being misused.
What are other important aspects of the bill?
Size matters: The rules would apply only to companies with at least $25 million in gross annual revenues in Ohio, or those that use or sell large amounts of data.
No individual right of action: The legislation wouldn't allow individuals to sue over privacy breaches.
Cure period: If a company is the subject of a complaint, it would have 30 days to fix the problem before being subject to legal action.
What's the next step in the process?
The bill will be considered and voted on by the state's House of Representatives and Senate, and if passed would have to be signed into law Gov. Mike DeWine's signature in order to become law. The governor has indicated his support for the bill.
How Can Clym Help?
Clym believes in striking a balance between legal compliance and business needs, which is why we provide a cost-effective, scalable and flexible platform to comply with LGPD, GDPR, CCPA and other laws, including those in the UK, as they come online. Our platform provides consumers with an effective and easy-to-navigate way to opt-out of data collection while not infringing upon the website UI that businesses rely on to drive revenues. Contact us today about how your company can implement Clym to help manage your data privacy regulation compliance from a global perspective.