U.S. Privacy Law Comparison Map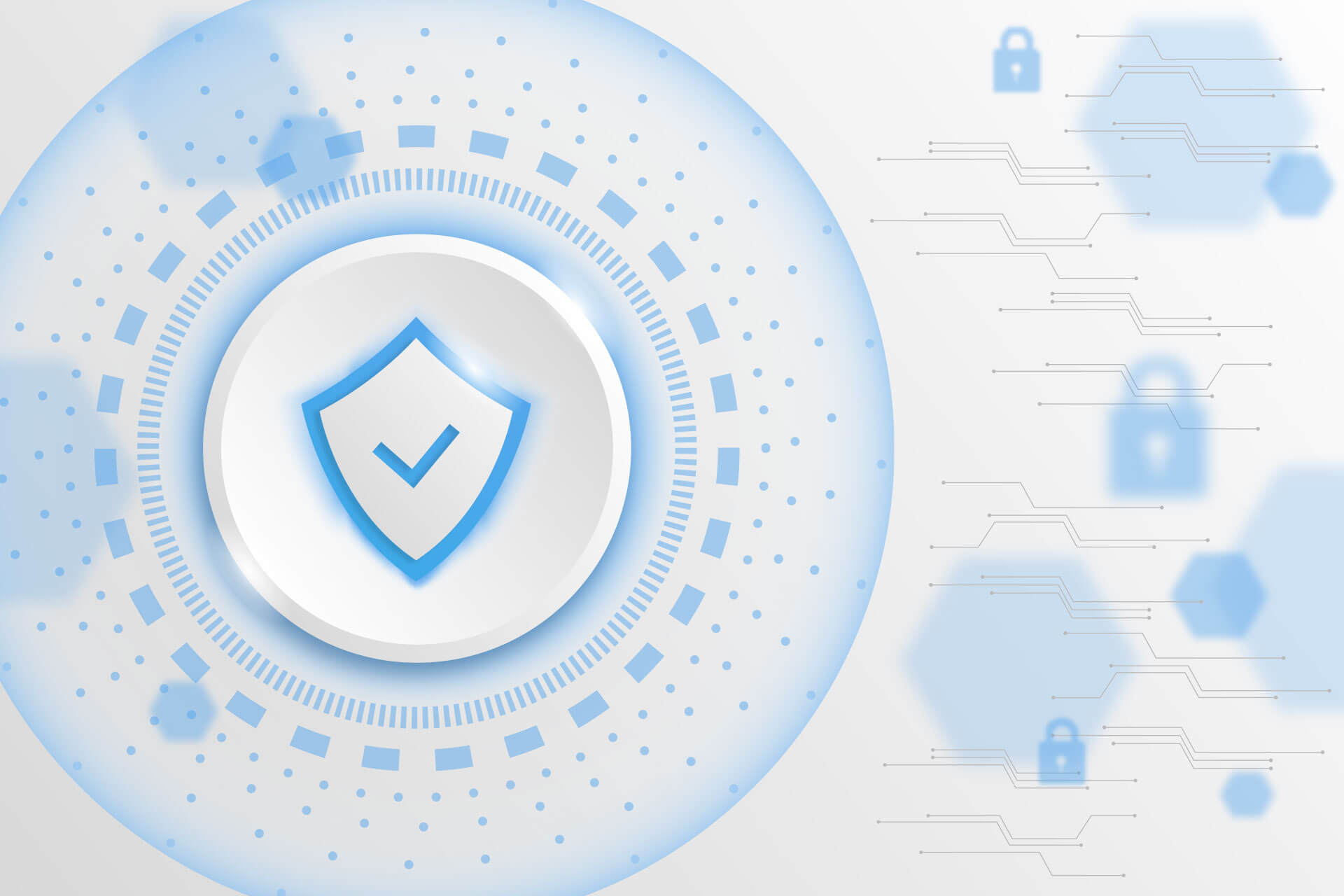 Our friends at the International Association of Privacy Professionals ("IAPP") recently updated its U.S. Privacy Law Comparison Map (see below) which shows the current state of legislation around the country. Kudos to IAPP for putting this together and as we've written before, it's likely that a 50-state framework will develop, with states advocating that any federal privacy law not preempt state laws. Only time will tell, but is your state next?
‍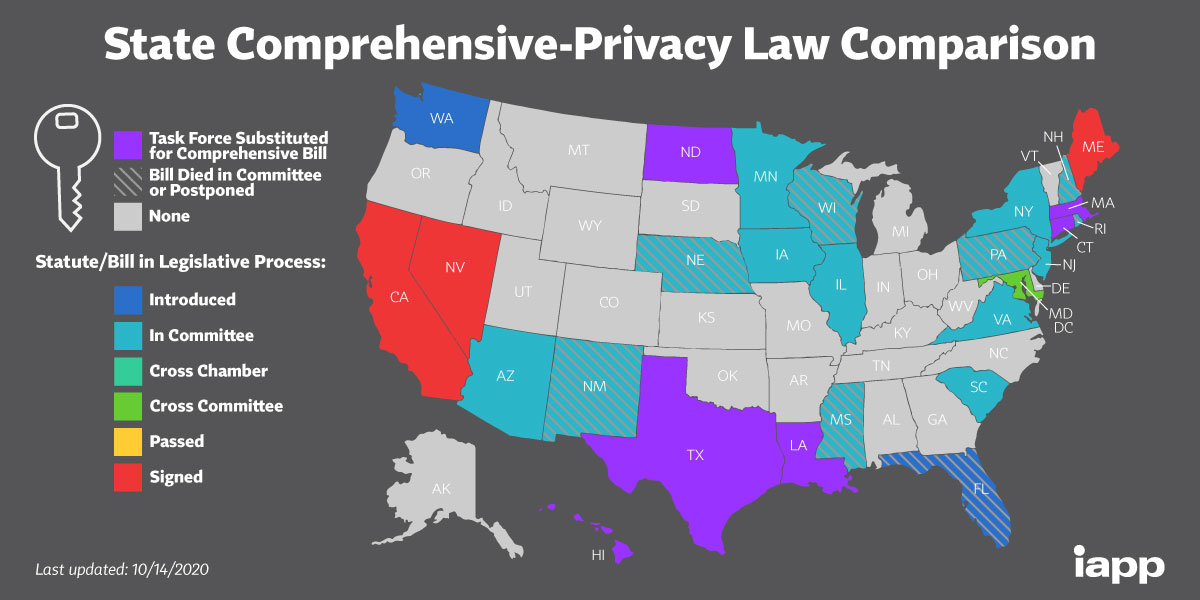 How Can Clym Help?
Clym believes in striking a balance between legal compliance and business needs, which is why we provide a cost-effective, scalable and flexible platform to comply with LGPD, GDPR, CCPA and other laws, including those in the UK, as they come online. Our platform provides consumers with an effective and easy-to-navigate way to opt-out of data collection while not infringing upon the website UI that businesses rely on to drive revenues. Contact us today about how your company can implement Clym to help manage your data privacy regulation compliance from a global perspective.