UPDATE: Plaid's Data Privacy Lawsuit Settles for $58 Million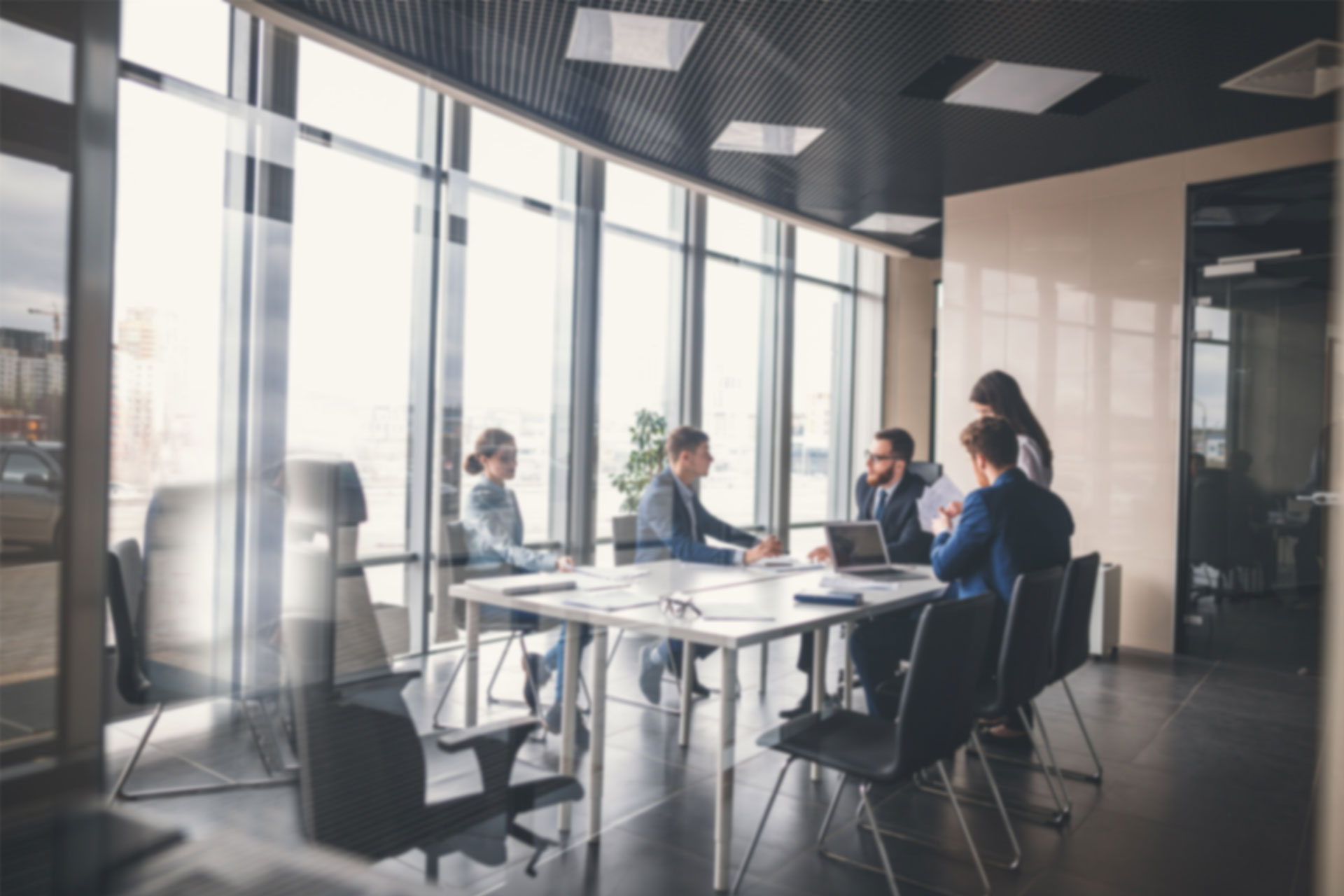 As we wrote last year, the San Francisco-based Fintech company Plaid was subject to a lawsuit alleging that the company committed a number of California Consumer Privacy Act ("CCPA") violations. Reuters has now reported that Plaid has agreed to pay $58 million to resolve these consumer claims. As part of the resolution, Plaid has agreed to implement meaningful business practice changes designed to remediate alleged privacy violations, improve user control over their private login information and financial data, and safeguard their privacy going forward.
What does this mean for companies?
This lawsuit is one of the first to result in significant financial repercussions for a company in violation of CCPA and its various principles. Notably, a primary issue in Plaid's lawsuit centered on consent, and whether Plaid could lawfully transfer consumers' personal information to third-parties. Given the nature of this matter, companies subject to CCPA should review their consent management practices, and ensure that they are compliant with CCPA's various requirements.
How Can Clym Help?
Clym believes in striking a balance between legal compliance and business needs, which is why we provide a cost-effective, scalable and flexible platform to comply with LGPD, GDPR, CCPA and other laws, including those in the UK, as they come online. Our platform provides consumers with an effective and easy-to-navigate way to opt-out of data collection while not infringing upon the website UI that businesses rely on to drive revenues. Contact us today about how your company can implement Clym to help manage your data privacy regulation compliance from a global perspective.