We're Less Than Six Weeks From Black Friday – How Many Data Privacy Violations Are You Expecting?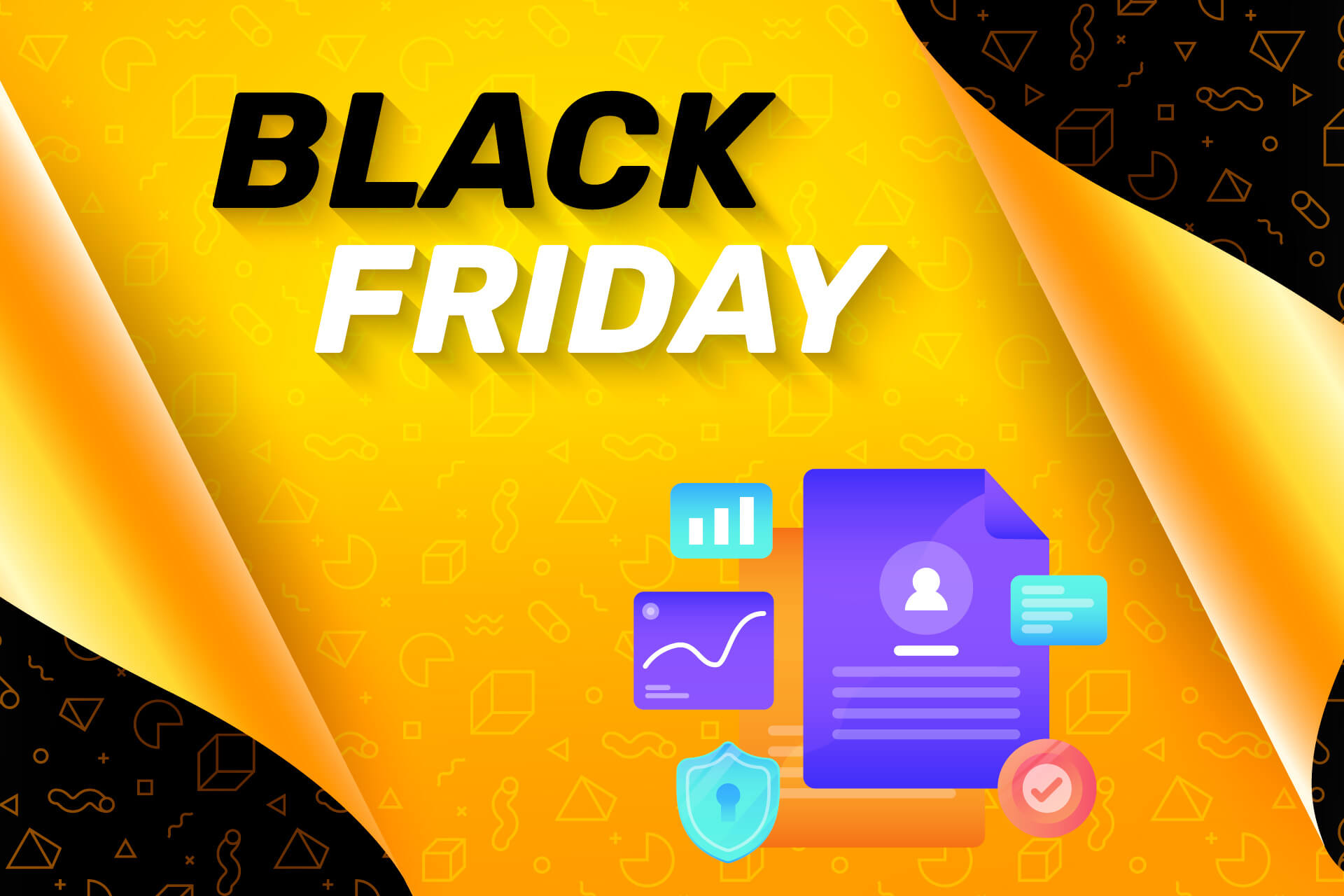 It's that time of year: winter is coming and so is the shopping season. "Black Friday" has become a much-anticipated annual event, so much so that many retailers get a head start on the event by offering sales on Thanksgiving Day. In the same way everyone has seen videos of consumers flocking to stores for unbeatable deals, experts are expecting that in 2020 a virtual rush to online stores will occur, as COVID-19 fears will motivate consumers to shop from home (or gasp…at their in-laws!).
This explosion of e-commerce is a boon to online retailers, but with great benefits come great responsibilities. For online retailers, that responsibility comes in the form of data privacy laws like the California Consumer Privacy Act ("CCPA"), which laws govern how companies can collect and process consumers' personal information like email addresses and phone numbers.
Does My Website Need To Be CCPA Compliant?
Maybe! There are three thresholds that determine whether you're required to comply, and exceeding just one can bring you in scope. Many companies exceed the record collection threshold by using website cookies and trackers that collect IP addresses, so if your website is using cookies and getting more than 137 visits per day, it's time to get CCPA compliant.
Oh, and if you're not located in California, you're not out of the woods; CCPA's provisions are "extrajurisdictional", meaning that they can be enforced against you even if you have no property, employees or other presence in the state.
How Can I Get My Website Compliant With Data Privacy Laws Before Black Friday?
The good news is that you can make your site compliant relatively quickly. We've provided primers previously for startups, small businesses and companies of all sizes so that our customers avoid the significant financial penalties that CCPA noncompliance can generate. Black Friday is supposed to be a great time for retailers, are you willing to risk all that revenue by being noncompliant?
How Can Clym Help?
Clym provides a cost-effective, scalable and flexible platform to help comply with CCPA, GDPR, and other laws as they continue to change. Contact us today about how your company can implement Clym to help manage your data privacy regulation compliance from a global perspective.