WCAG 2.2 and Onwards - What to Expect Next in Website Accessibility Standards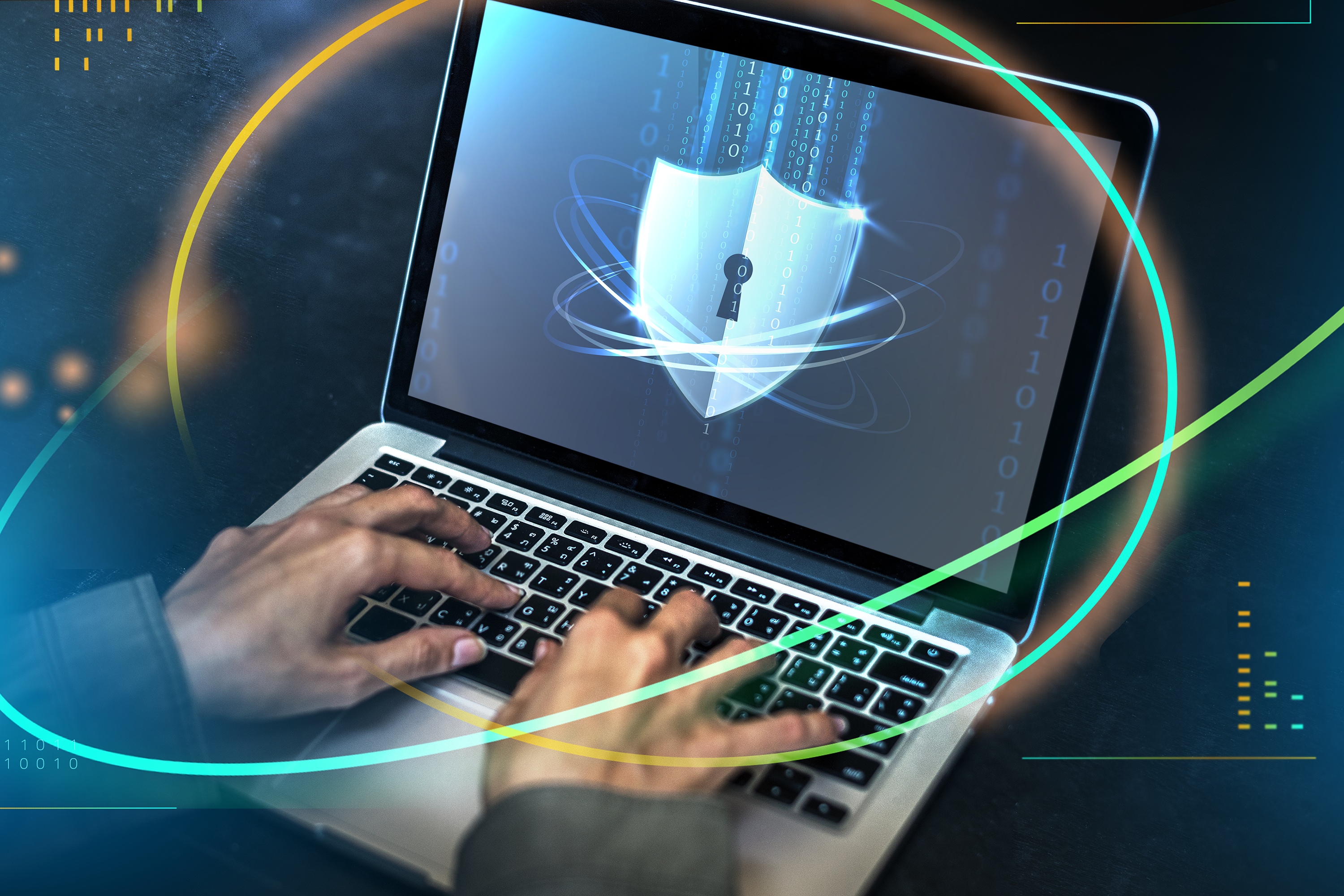 As many know already, the WCAG (Web Content Accessibility Guidelines) is a set of guidelines developed by the World Wide Web Consortium (W3C) to ensure website accessibility to people with disabilities, including physical, sensory, intellectual, and mental health disabilities. Adhering to WCAG standards can enhance user experience, avoid legal and financial risks, and promote equality, diversity, and inclusion.
At the time of writing this article, the latest version is WCAG 2.1, released in 2018, which builds upon the previous WCAG 2.0, and includes additional guidelines to address new and emerging technologies. WCAG 2.1 is compatible with WCAG 2.0, and organizations can use either version to meet accessibility requirements, however it is considered that adhering to 2.1 is a best practice. The WCAG 2.1 has three levels of compliance, Level A, Level AA, and Level AAA, going from Level A, the minimum level of compliance, to Level AA which is the recommended level, and last but not least to Level AAA which is the highest level of compliance, and WCAG compliance is often required and / or referenced by law in many countries.
The next version in line to be published by the W3C is WCAG 2.2, expected sometime in 2023, which will remove one of the success criteria (4.1.1 Parsing) in WCAG 2.1 and add nine new Success Criteria:
In addition to this upcoming change, the W3C has been working on the WCAG 3.0 standard, announced back in 2021. Per the explainer, the goals of this standard include
"to provide information that can be used to improve the accessibility of products on a variety of platforms. WCAG 3.0 uses a model that allows it to address more disability needs than WCAG 2.X, as well as address publishing requirements and emerging technologies such as web XR (augmented, virtual and mixed reality) and voice input. It will also provide non-normative (informative) information about the ways web technologies need to work with authoring tools, user agents, and assistive technologies. The WCAG 3.0 model is designed to support better coverage across disabilities and be easier to maintain, so that the new model will be more enduring over time as technologies evolve."
WCAG 3 will build upon WCAG 2 but it will go one step further by expanding the scope of the guidelines. It intends to offer a new structure and an updated language that will help with the understanding and implementation of standards, and unlike WCAG 2 which is scoped to web and content, it is designed in such a way that it would also include:
Disability Needs: An improved measurement and conformance structure that includes guidance for a broad range of disabilities. This includes particular attention to the needs of low vision and cognitive accessibility, whose needs don't tend to fit the true/false statement success criteria of WCAG 2.x.
Emerging Technologies: Flexibility to include emerging technologies, such as augmented/virtual reality(AR/VR/XR) and voice assistants
Support for the Technologies that Impact Accessibility: Advice for all levels of the accessibility technology stack who wish to support the WCAG 3.0 core Guidelines including:

digital content, including guidance currently addressed by WCAG 2.x
authoring tools, such as content management systems
user agents, such as browsers and media players
assistive technologies, such as screen readers, screen magnifiers, and assistants for memory, organization, or simplification
software and web applications, including mobile apps
operating systems and other platforms who may want advice for features to better support people with disabilities.
Instead of the previous list of success criteria, WCAG 3 would have a different structure organized on three levels, each with its respective documentation, as follows: "guidelines form the top level. Each guideline contains multiple outcomes, with associated critical errors and outcomes scoring. Each outcome contains multiple methods, with an associated description and examples, tests, and test scoring."

Another point of interest for WCAG 3 is comprised of its goals for Inclusion, Content, and Conformance, as follows:
Goals for Inclusion
Actively recruit a diverse range of people with disabilities. Review and monitor whether people are included. Periodically evaluate inclusive features of available tooling and procedures.
Facilitate global participation and feedback.
Goals for Content
Support the needs of a wide range of people with disabilities and recognize that people have individual and multiple needs.
Be flexible enough to support the needs of people with disabilities and keep up with emerging technologies. The information structure allows guidance to be added or removed.
Be written in plain language, as easy as possible to understand. We need a definition of plain language that includes the ease of translation. Ideally, it will be a broadly accepted definition internationally.
Improve the ability to support automated testing where appropriate and provide a procedure for repeatable tests when manual testing is appropriate.
Be data-informed and evidence-based where possible. We recognize that research and evidence are influenced by the number of people with a particular disability, by the size of the body of research, and by the difficulty in capturing data regarding some disabilities or combination of disabilities. The intent is to make informed decisions wherever possible to ensure that the needs of all people with disabilities are prioritized, including needs that differ from the majority. In situations where there is no evidence or research, valid data-gathering methods should be used to obtain and evaluate information from advocacy groups, people with lived experience and other subject matter experts.
Be written so the Guideline content is usable in adaptable and customizable ways. For example, Silver content is available to be extracted by users to adapt to their needs.
Goals for Conformance
Better align conformance with the experiences of people with disabilities, and keep in mind that people with different disabilities have different experiences.
Treat the needs of all disabilities equitably.
Support a measurement and conformance structure that includes guidance for a broad range of disabilities. This includes more attention to the needs of low vision and cognitive accessibility, whose needs may not fit the true/false statement success criteria of WCAG 2.x.
Consider the needs of more organizations.
Be user-oriented instead of page-oriented. Think about what the person is trying to do.
Wherever possible, preserve the organization's investment in training, tooling, and knowledge.
Support the ability for organizations to choose parts of their site or product for conformance (a logical subset of a site or product).
Create a more flexible conformance model that addresses the challenges in applying the 2.x conformance model to large, complex, or dynamic websites and web applications.
Help organizations prioritize things that have a greater impact on improving the experience of people with disabilities.
Develop a more flexible method of measuring conformance that is better suited to accommodate dynamic or more regularly updated content.
Reduce the burden of "accessibility supported" as an author responsibility, and help developers of authoring tools, browsers, and assistive technologies learn the behaviors that users expect of their products. [still in discussion]
Improve tests so that repeated tests get more consistent results.
Increase the ability to create more automated tests so that the cost of accessibility tests could potentially be reduced.
Where possible, do not increase the manual accessibility testing burden.
Although WCAG 3 is years away from becoming official, and keeping up with the current WCAG 2.1 is already a time consuming process, staying ahead of the curve means you can plan ahead, allocate resources, and perhaps even begin designing and developing content with upcoming technologies in mind. If you would like to find out more about the WCAG 2.1 we have prepared an overview of the standard which you can find here.