Codecamp 2018
In a world where data breaches are becoming more frequent, we are required to learn more about privacy.
We need to raise awareness to our users, get their consent for collecting data, store it in secure ways, anonymize it, respect their rights and so much more.
This is what we'll be discussing at Codecamp Cluj-Napoca, on the 24th of November.
‍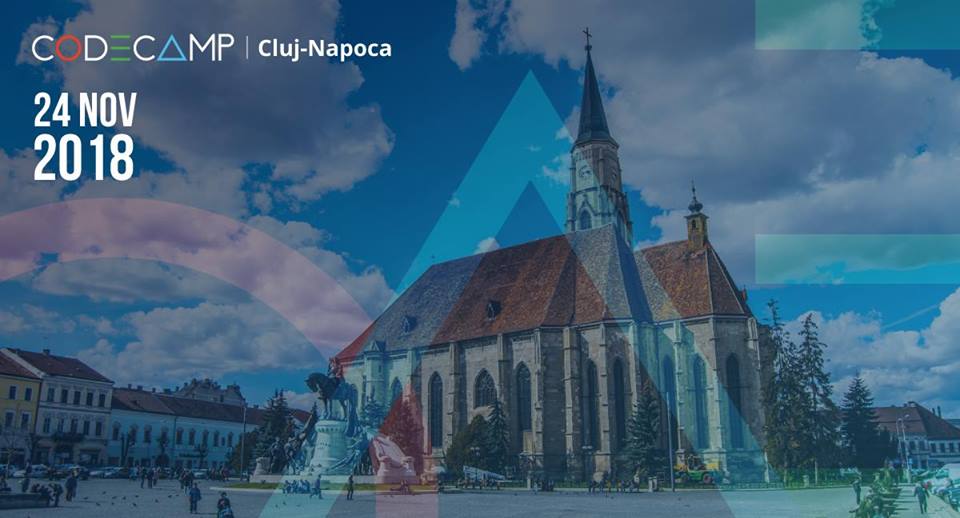 More details about the event are available here.