Belgium's Data Protection Authority Publishes Cookies Checklist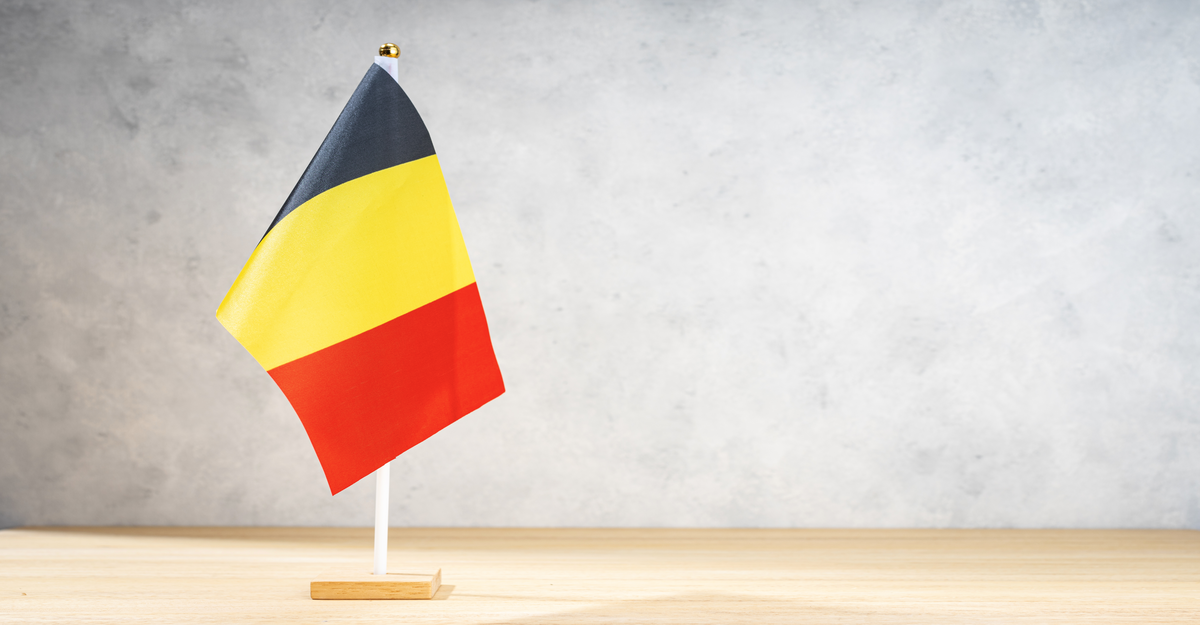 On October 20, 2023, as part of their toolbox designed to assist data controllers with compliance, Belgium's privacy regulator, Autorité de protection des données (APD), published a cookie checklist to help organizations align their cookie practices with current privacy regulations in force.
Cookies are small files placed on users' devices that can be used, for example, to collect or store information about the users and can then be read and interpreted by website owners and used for purposes such as targeted advertising. Placing cookies that are not strictly necessary for website functionality on a user's device requires consent that is free, specific and informed.
The checklist published by the Belgian DPA:
includes 'dos' and 'don'ts' of cookie usage;
emphasizes the importance of consent and that only strictly essential cookies are exempt from consent, with all other types of cookies being dependent on a user's free, specific, and informed consent expressed in an unequivocal way; and
reminds organizations that they have a series of obligations and responsibilities.
Organizations are now able to access the checklist on the APD's official website along with all the other tools in the Toolbox.

To learn more about what cookies are, check out our guide to understanding cookies, Part 1 and Part 2, on our blog.