DSARs by Regulation – Timelines and Penalties for Noncompliance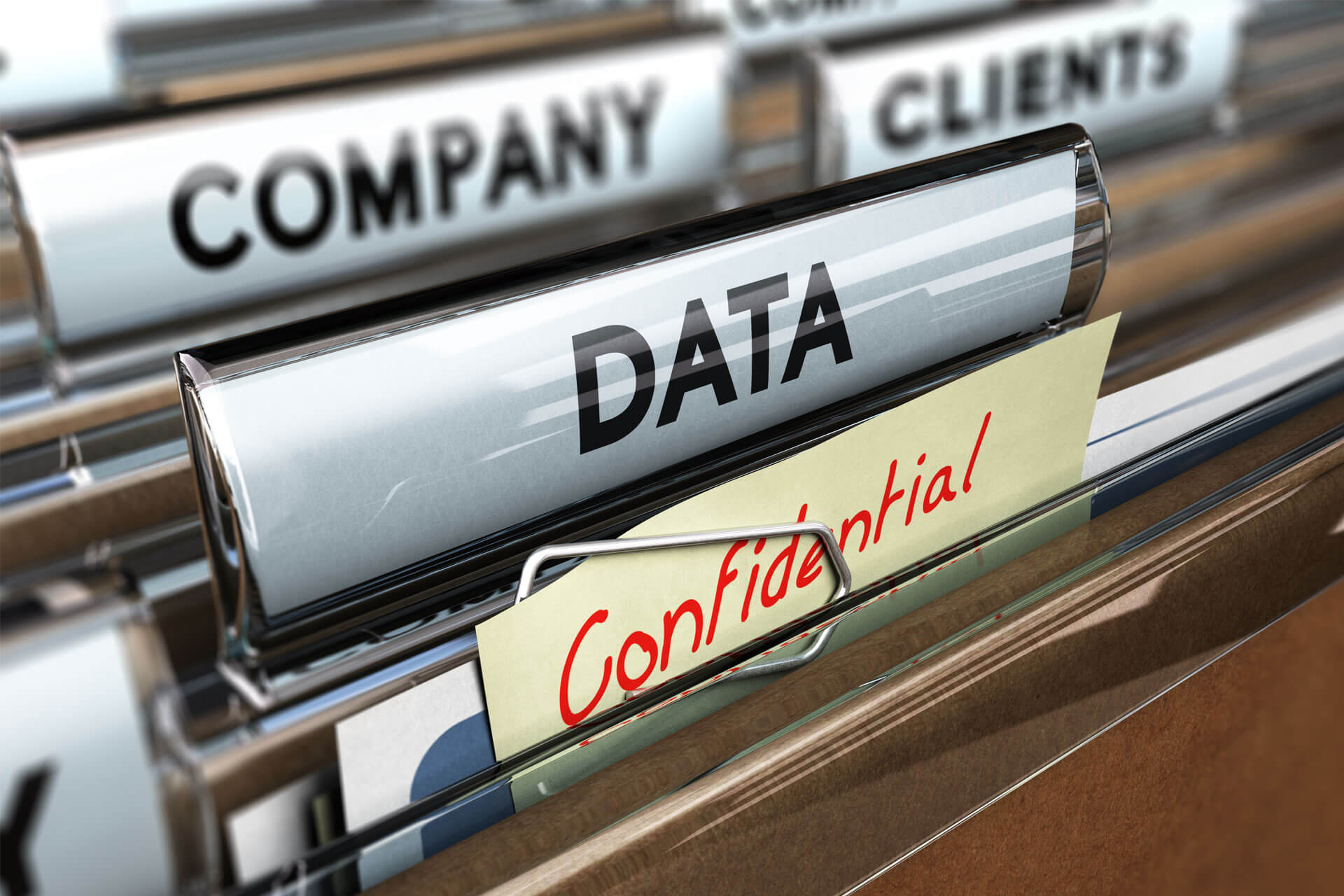 Global data regulations like GDPR and CCPA require companies to provide access to the data collected on individuals by facilitating "data subject access requests" (DSARs). DSAR category types vary by jurisdiction, and empower individuals to understand and manage what information is being collected from them.
Companies need to familiarize themselves with what type of request each jurisdiction requires, the length of deadlines for response, and the financial penalties for failing to respond in a timely fashion.
A summary of DSAR information by regulation follows:
It's very important for your company to have a full understanding of the types of DSARs individuals can make, and how those requests need to be managed. If you're managing these DSARs via email and Microsoft Office tools, you'll quickly find yourself unable to manage all of the DSARs in a compliant way. Clym's system was built with an audit-ready, timestamped workflow which allows you to manage all the DSARs you receive in an efficient and cost-effective way, regardless of whether you receive 10 or 10,000.
Please contact Clym today to learn about how we can get your website compliant with these, and other, data privacy regulations today. If you'd like to see our platform in action, our team is ready for you to book a demo at your convenience.