Do Proposed CCPA Opt-Out Regulations Violate First Amendment Rights?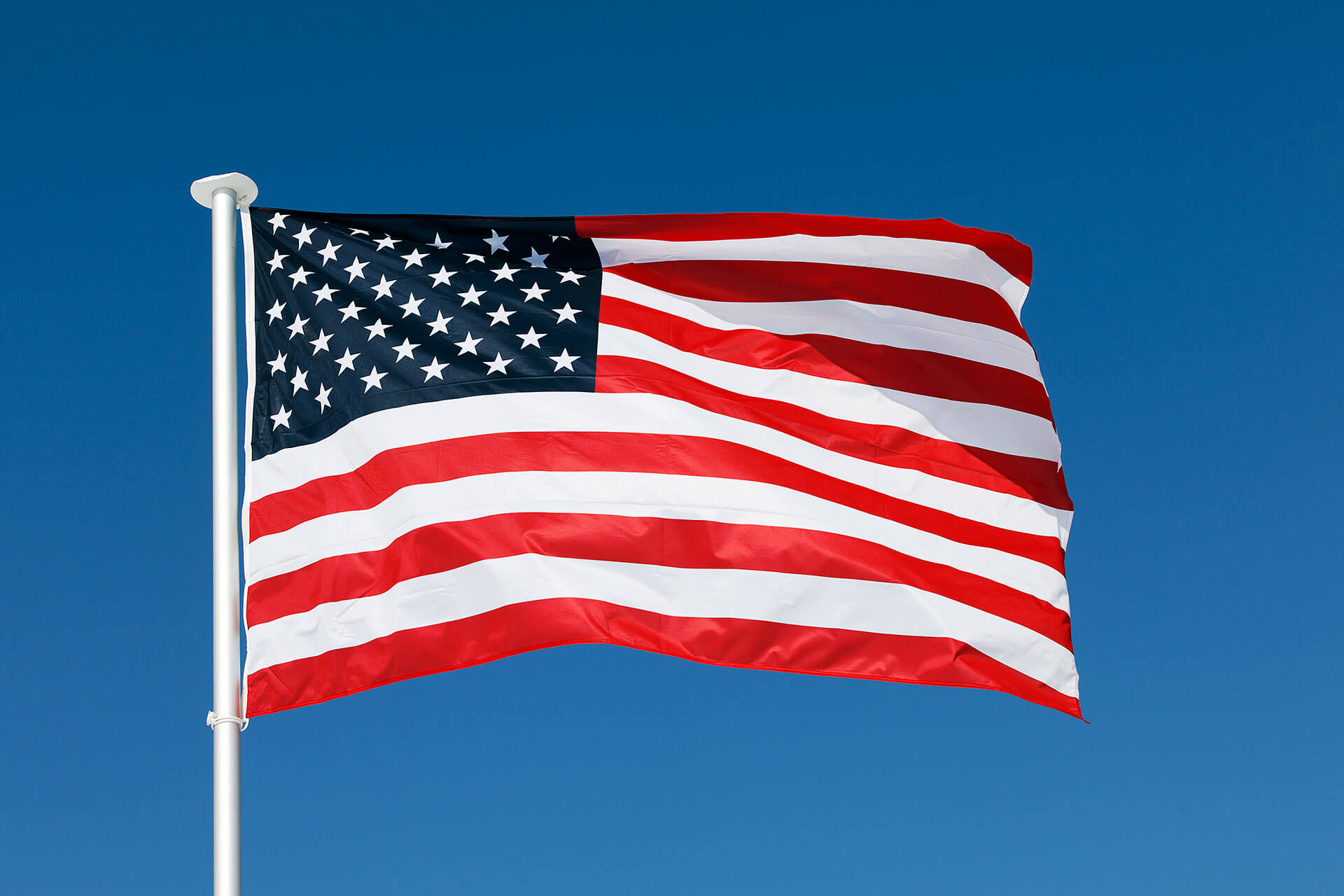 A number of leading associations in the advertising industry have submitted comments to the California Attorney General ("AG") in response to the third proposed modification of the California Consumer Privacy Act ("CCPA"). The comments state that the modifications
unreasonably restrict consumers from receiving important information about their privacy choices,
prescriptively describe how businesses must provide offline notices, and
unfairly fail to hold authorised agents to the same consumer notice standards as businesses.

The comments argue that the AG's proposed modifications impinge on businesses' First Amendment free speech rights, which rights have generally been upheld by the U.S. Supreme Court.

What are the proposed modifications?
Earlier this month, the AG proposed a new set of regulations that would require businesses to offer opt-out methods that are "easy for consumers to execute" and that "require minimal steps." Essentially, the proposed rules seek to prevent businesses from engaging in practices designed to prevent consumers from opting out of data collection or sale methods. Significantly, the rules would seek to prohibit businesses from requiring people to click through or listen to reasons why they should not opt out.
Why is the ad industry commenting?
The ad industry groups posit that the proposed modifications violate businesses' First Amendment rights to provide truthful information to consumers. The comments state that "The proposed online and offline modifications unreasonably limit consumers' ability to access accurate and informative disclosures about business practices as they engage in the opt out process […] Providing ample and timely opportunities for consumers to gain knowledge about their choice to opt out is of paramount importance to avoid confusion and ignorance."
‍
While this is the legal basis for the argument, the position may be grounded more in economics, as the comments go to great lengths to describe the digital advertising industry's affects on the U.S. economy, stating that the U.S. ad-supported Internet has created 10.4 million jobs and accounts for 6% of U.S. GDP.
Does the ad industry recommend alternatives?
Rather than simply list what they do not like about the modifications, the comments include alternatives to the proposal, including:
That the AG to revise the text of the proposed modification in Section 999.315(h)(3) so that businesses are permitted to describe the impacts of an opt out choice while facilitating the consumer's request to opt out;
To take steps to modify the proposed modifications to the CCPA regulations in order to equalize the notice requirements placed on businesses and agents, thus ensuring consumers can act on an informed basis under CCPA; and
To update the proposed modifications to:
remove the proposed illustrative example associated with brick-and-mortar stores, and
explicitly enable businesses communicating with Californians by phone to direct them to an online notice where CCPA-required disclosures are made to satisfy their offline notice obligation
Key takeaways
The digital advertising industry is massive, and has significant power and influence, while the AG has been tasked with enforcing consumer data privacy rights for California residents; the sides have competing interests and goals that will likely continue to be at odds with one another as the data privacy landscape continues to evolve.
Consumers have thus far enjoyed an Internet which provides "free" content, however the true cost has often been hidden from their view.
How Can Clym Help?
Clym believes in striking a balance between legal compliance and business needs, which is why we provide a cost-effective, scalable and flexible platform to comply with LGPD, GDPR, CCPA and other laws, including those in the UK, as they come online. Our platform provides consumers with an effective and easy-to-navigate way to opt-out of data collection while not infringing upon the website UI that businesses rely on to drive revenues. Contact us today about how your company can implement Clym to help manage your data privacy regulation compliance from a global perspective.