Survey Finds That Most Brazilian Companies Aren't Ready For LGPD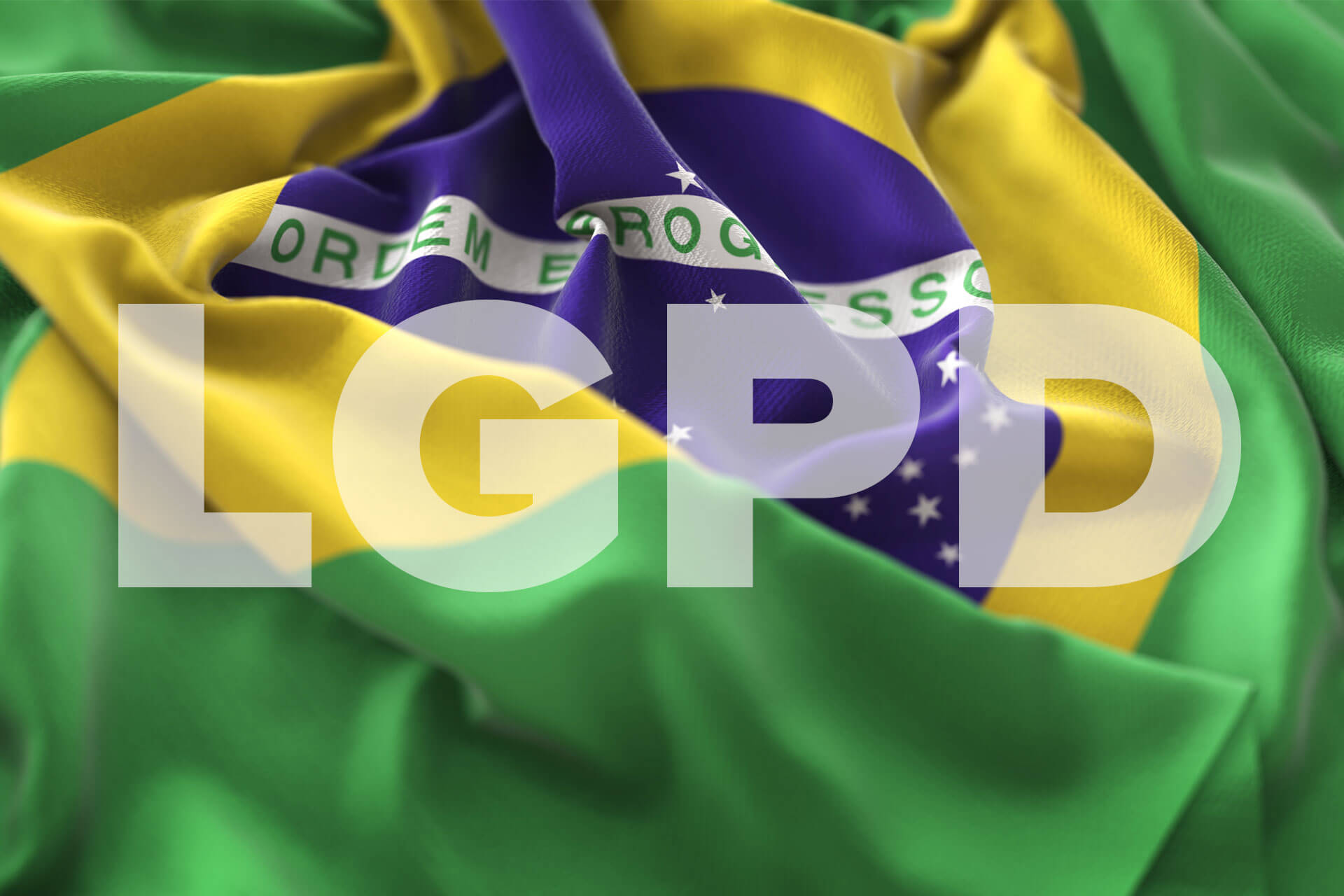 Brazil implemented its data privacy law, Lei Geral de Protecao ("LGPD") in September, and similar to GDPR and CCPA, companies are struggling to keep up. According to a survey completed by the Brazilian Association of Software Companies ("ABES") in partnership with EY, the majority of companies in the tech sector have yet to comply with the regulation. According to the survey, this is important because if tech companies aren't adopting a compliant framework, the fear is that non-tech companies required to comply will be less likely to achieve compliance. More than 2,000 companies took part in this survey, which found that:
70% of the technology companies surveyed carry collect confidential data;
31% have already suffered an incident relating to data violation in the last two years.
‍Litigation for Noncompliant Companies
Just like lawsuits have been filed for alleged CCPA violations, the litigation in Brazil has begun, most recently against Cyrela, one of the largest real estate companies in Brazil. The latter was brought by a customer who bought property from the firm and successfully demonstrated that he had been harassed by various companies from the company's partner ecosystem. It's likely that the lawsuits are just beginning, and more companies will face fines and penalties for noncompliance.
How Can Clym Help?
Clym believes in striking a balance between legal compliance and business needs, which is why we provide a cost-effective, scalable and flexible platform to comply with LGPD, GDPR, CCPA and other laws, including those in the UK, as they come online. Our platform provides consumers with an effective and easy-to-navigate way to opt-out of data collection while not infringing upon the website UI that businesses rely on to drive revenues. Contact us today about how your company can implement Clym to help manage your data privacy regulation compliance from a global perspective.