Introducing Clym's Revolutionary Solution: Privacy and Accessibility Together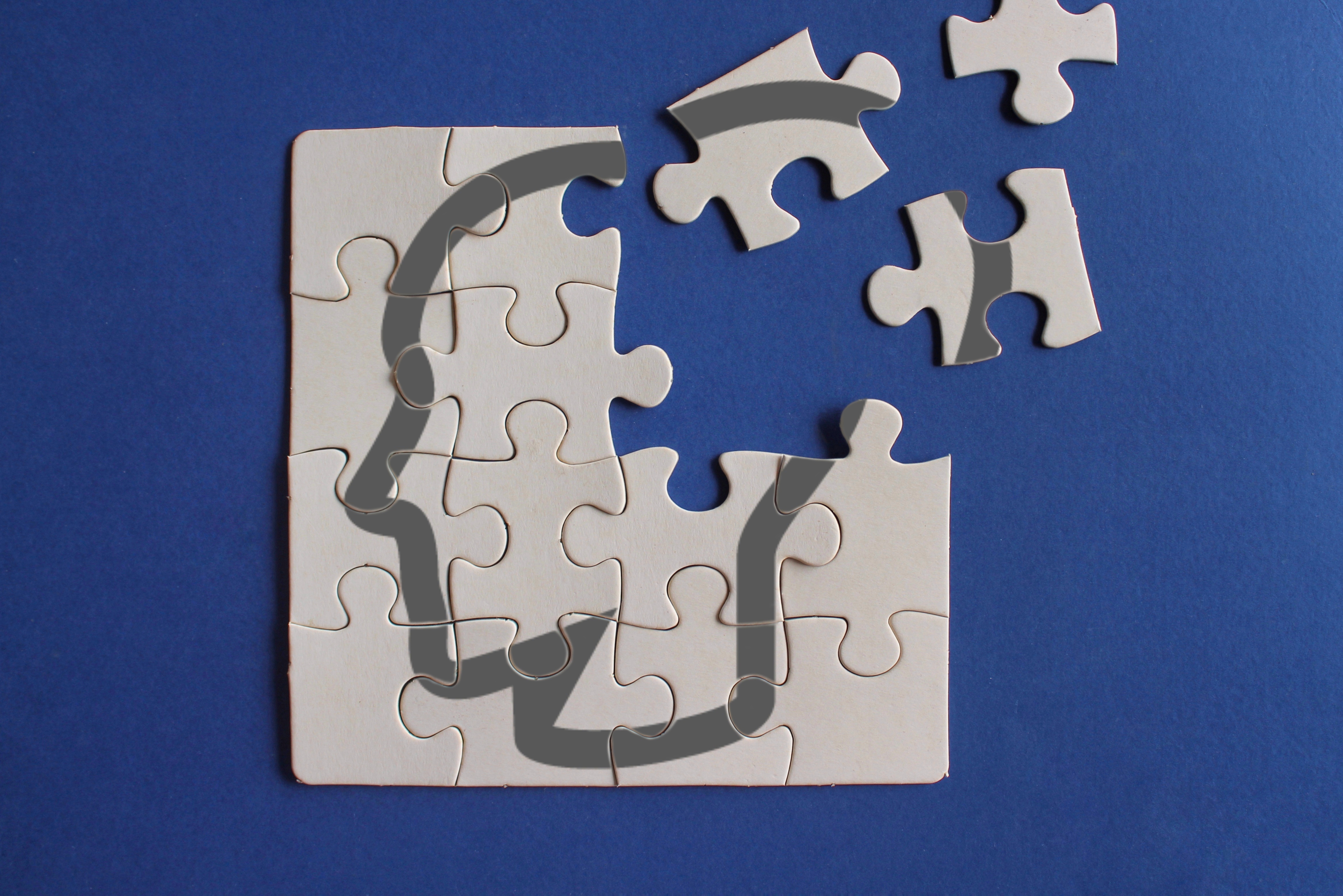 Web accessibility and privacy compliance shouldn't be a headache, however both can be time-consuming processes, each with its own requirements and managing two separate systems can be even more challenging while running a business.
That's why we are proud to announce our innovative solution that combines Privacy and Accessibility, all in one platform, one interface, and one price. Because we understand that complying with global regulations can be overwhelming, our mission from the start has been to make it easy for our customers. With that goal in mind, we have spent years perfecting our Privacy Solution, and now we are thrilled to add our Accessibility Solution to our platform. By offering both Privacy and Accessibility compliance within one platform, we are proud to be able to take the burden of website compliance off your shoulders.
Say goodbye to switching between multiple systems and widgets on your website. Our all-in-one interface allows you to manage both Privacy and Accessibility preferences with ease. Your website visitors will also appreciate the streamlined experience of only having one widget to deal with. Plus, the risk of performance issues is significantly reduced when you have just one script to manage.
With our compliance widget, you will be able to manage user consents, display legal documents, address data subject requests as well as provide your users with accessibility options that are designed to accommodate different disabilities, be they temporary, permanent, or situational ones. Your users will be able to express or withdraw consent, read your Privacy Policy, send a Data Subject Request, and select between 6 accessibility profiles and more than 25 display adjustments for that customized user experience.
Our plans are all-inclusive, so you can rest assured that you have the controls to facilitate compliance with both Privacy and Accessibility regulations. With Clym, you get everything in one simple package, in an easy-to-use platform and for one price.
To find out more about the accessibility features we offer, head over to this article.